We all love watching the top offensive stars in the league make big plays to put points on the board. But there may be no bigger thrill than watching a top NFL defensive star come up huge with a monster play that turns the game.
With that in mind, we wanted to take a trip around the league to highlight every NFL team's most dynamic defensive star. These players are all capable of changing the outcome of a game with one single play, and they oftentimes do just that.
These players are feared by opposing offenses and adored by their fans for their ability to dominate every week on the gridiron.
Arizona Cardinals: Chandler Jones, defensive end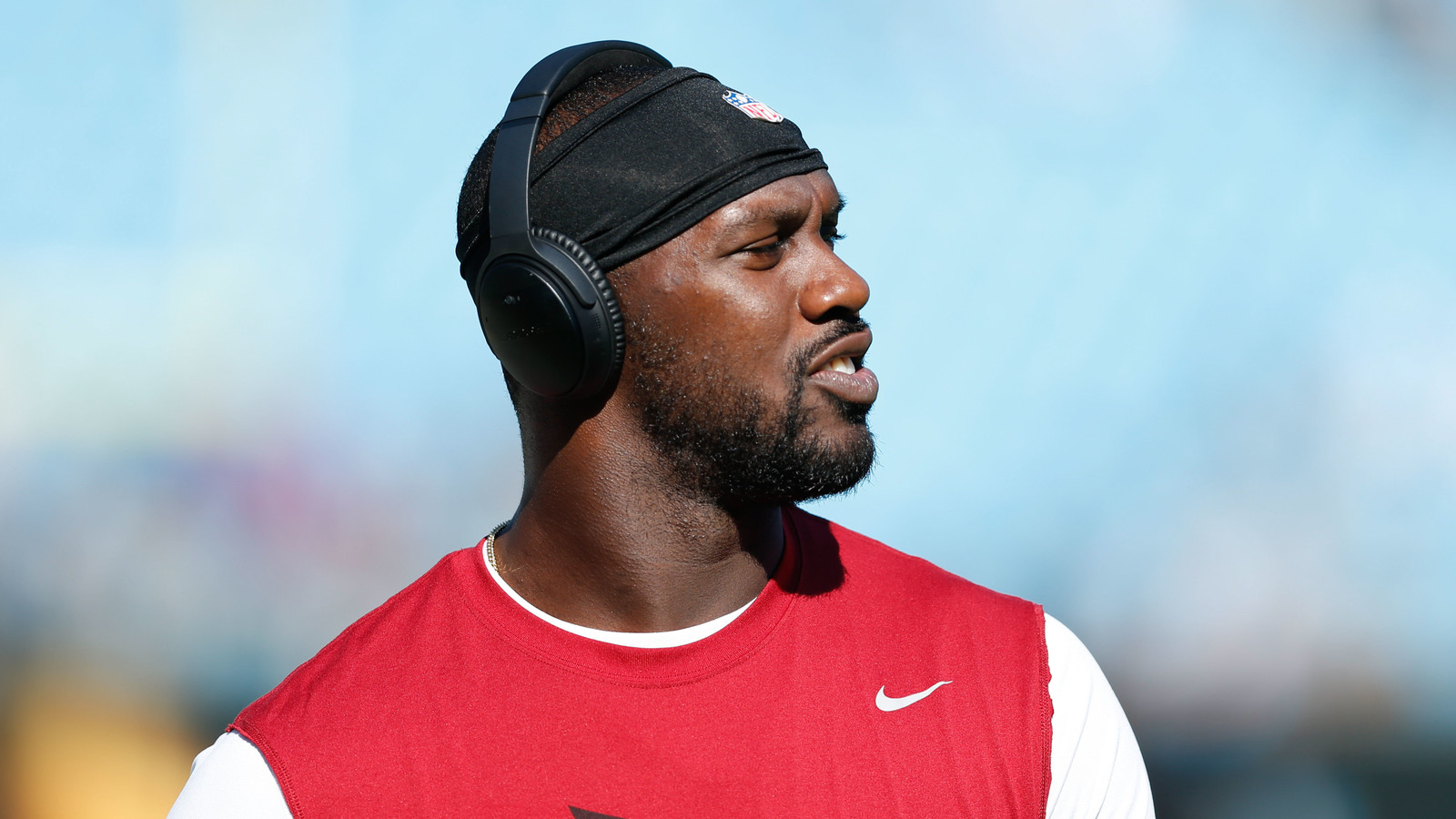 Jeremy Brevard-USA TODAY Sports
There aren't too many pass rushers around the NFL who can boast the type of consistent productivity Jones has put up the past five seasons. Even including his injury-shortened 2014 season (missed six games), Jones has racked up 58 sacks, 13 forced fumbles and has even added one interception to his resume. Jones was even better last year as the team's best pass rusher following the departure of Calais Campbell to Jacksonville. He led the NFL with 17 sacks, adding 58 tackles. NFC West quarterbacks know to have their heads on a swivel when Jones is in the game. He's a nightmare.
Atlanta Falcons: Deion Jones, inside linebacker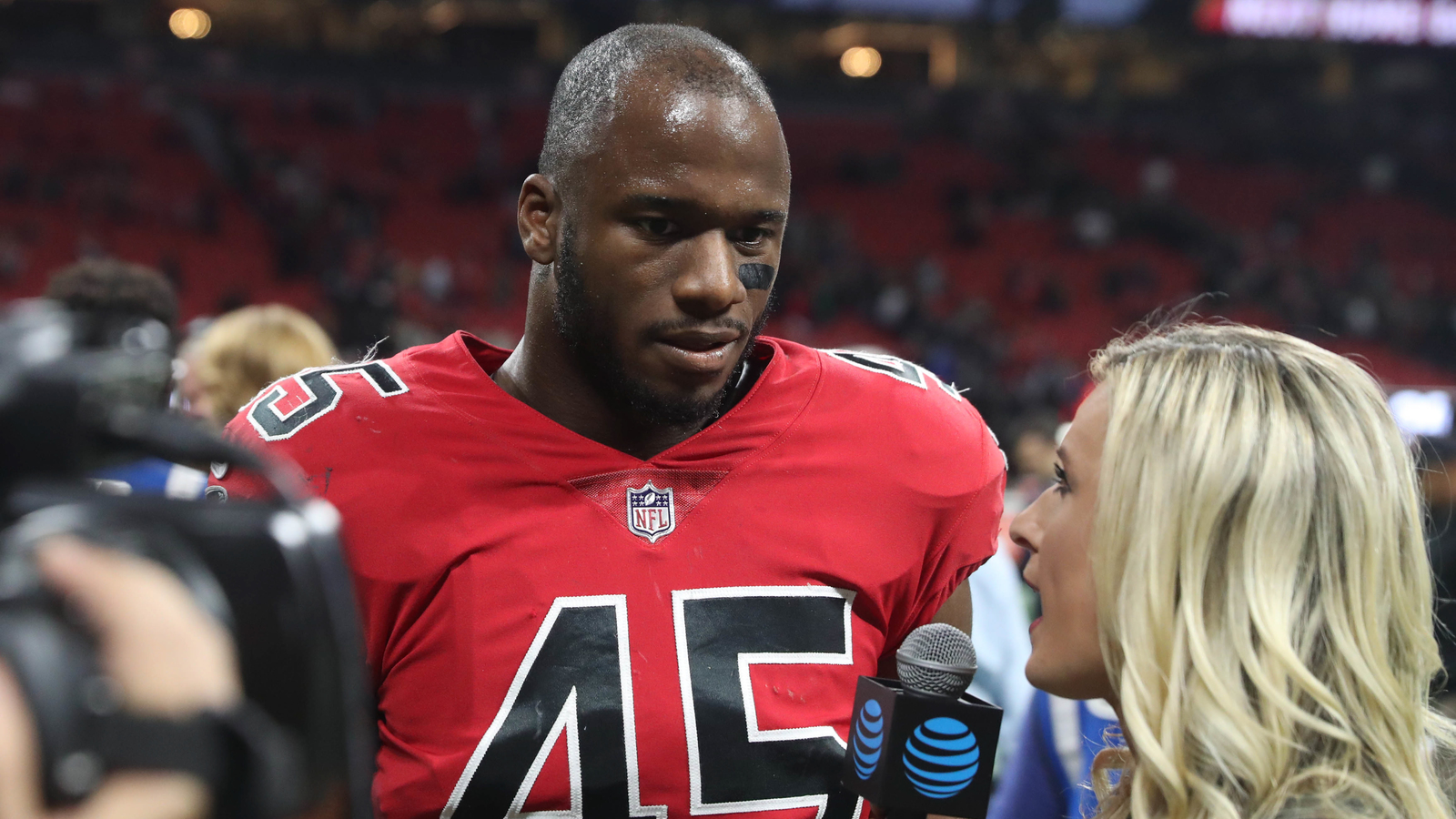 Jason Getz-USA TODAY Sports
Set to enter just his third year as a pro, this former LSU star continues to surge and is already one of the best linebackers in the league. In his first two years with the Falcons, Jones evolved from promising young star to legitimate superstar. He's an elite coverage 'backer who already has six interceptions and two touchdowns to his credit. We've predicted Jones will continue to ascend in Year 3 to lead the NFL in tackleswhen it's all said and done. His speed is truly breathtaking, and now Jones is learning the nuances of the game that will propel him to even greater things in the future.
Baltimore Ravens: Eric Weddle, safety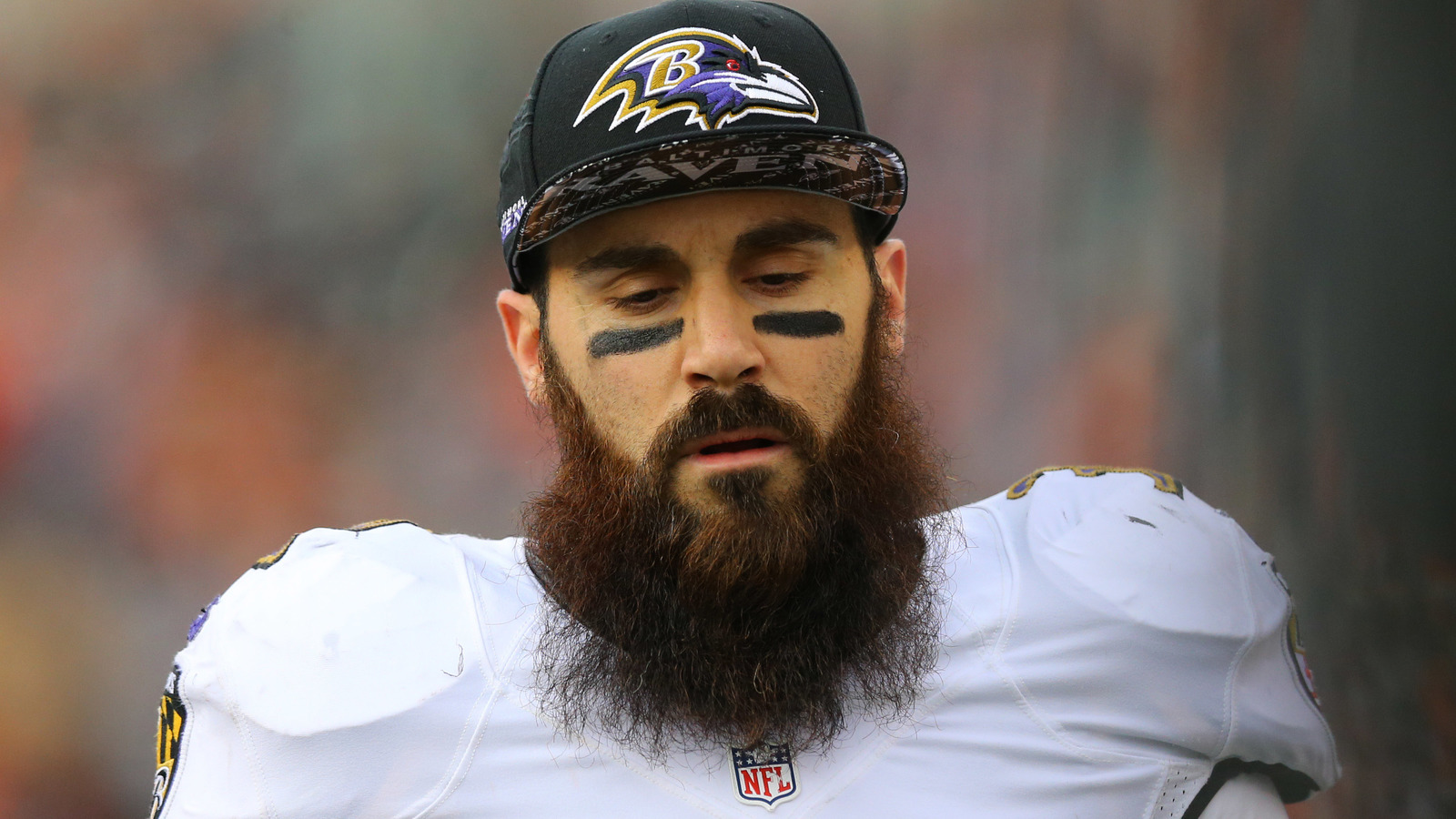 Aaron Doster-USA TODAY Sports
Like a fine wine, Weddle seems to be getting better with age. The 33-year-old safety is coming off a two-year stretch with the Ravens in which he's hauled in 10 interceptions, defended 20 more passes while coming up with a touchdown, two sacks and three forced fumbles. Weddle combines outstanding physical traits with uncanny instincts and an incredible knowledge of this game to pose one of the biggest threats to quarterbacks in the game today.
Buffalo Bills: Micah Hyde, safety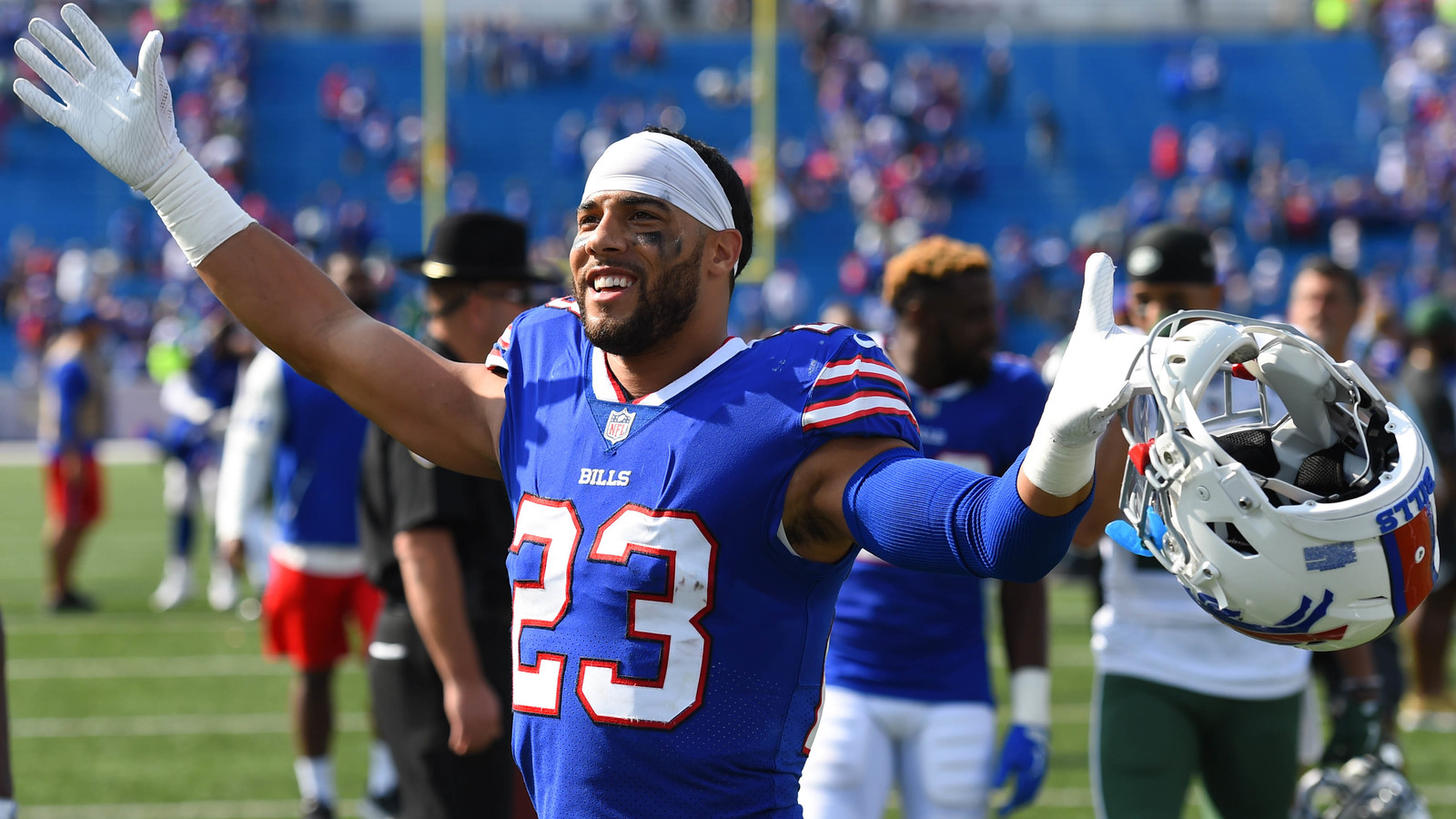 Rich Barnes-USA TODAY Sports
By the end if this coming season, rookie Tremaine Edmunds might be the player we highlight here. But until he actually is able to live up to the hype, we'll focus on one of his veteran teammates. Hyde came over to Buffalo as a free agent last year, having previously played with the Green Bay Packers to start his career. He proved worthy of the big contract Buffalo gave him with an outstanding 2017 campaign in which he hauled in five interceptions, broke up 13 more passes and tallied 82 tackles. A versatile player, Hyde can literally do it all on the back end for the Bills.
Carolina Panthers: Luke Kuechly, linebacker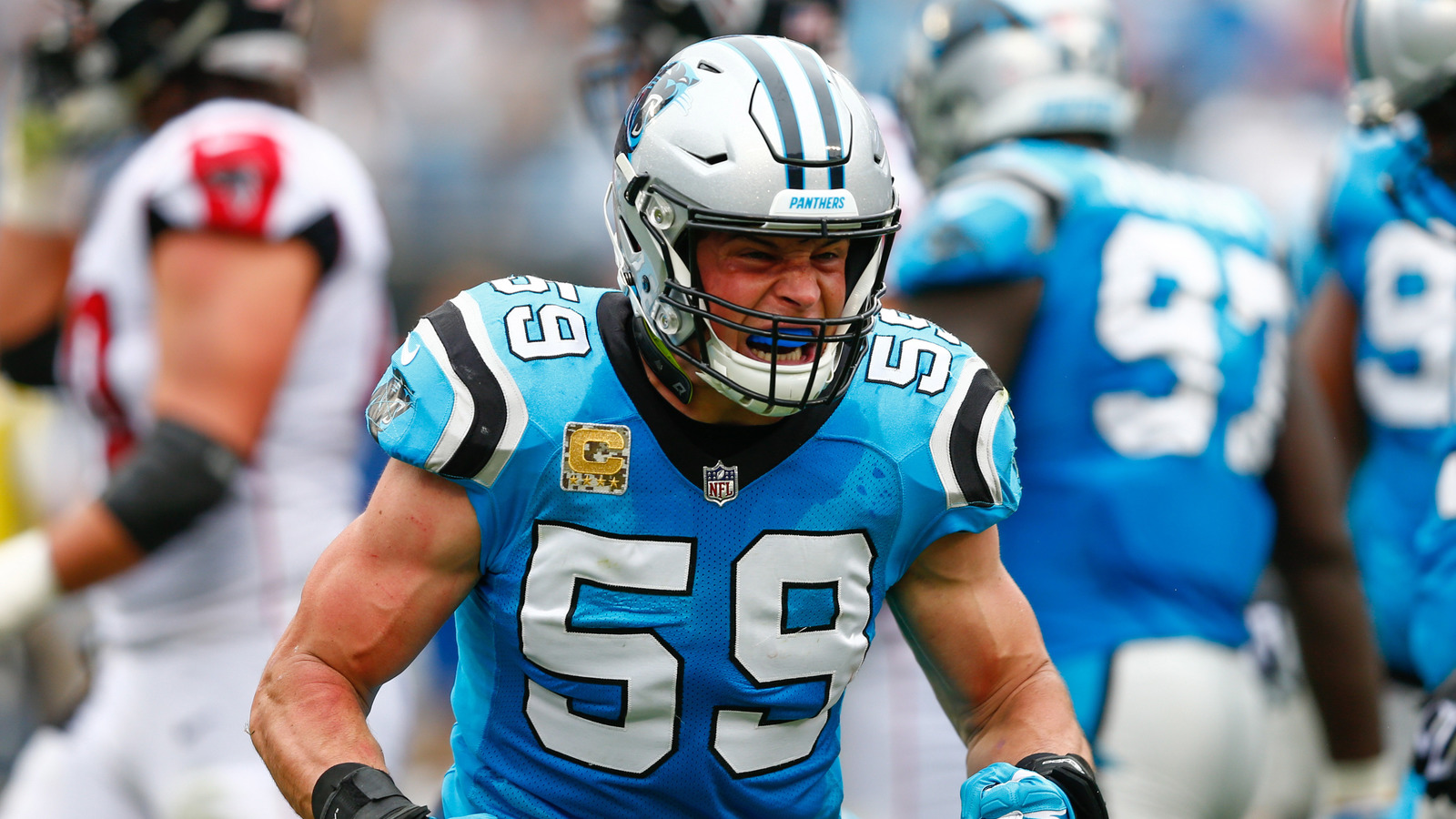 Jeremy Brevard-USA TODAY Sports
Kuechly is so good. He's not only the most dynamic defender on Carolina's roster but is also one of the best overall players at any position in the NFL today. He's a do-it-all defender who's racked up 847 tackles, 15 interceptions, 10.5 sacks and two touchdowns in his first six seasons as a pro. The only thing that could slow Kuechly down is concussions, and it would be a darn shame if that is the thing that keeps him from playing long enough to be inducted into the Hall of Fame.
Chicago Bears: Akiem Hicks, defensive end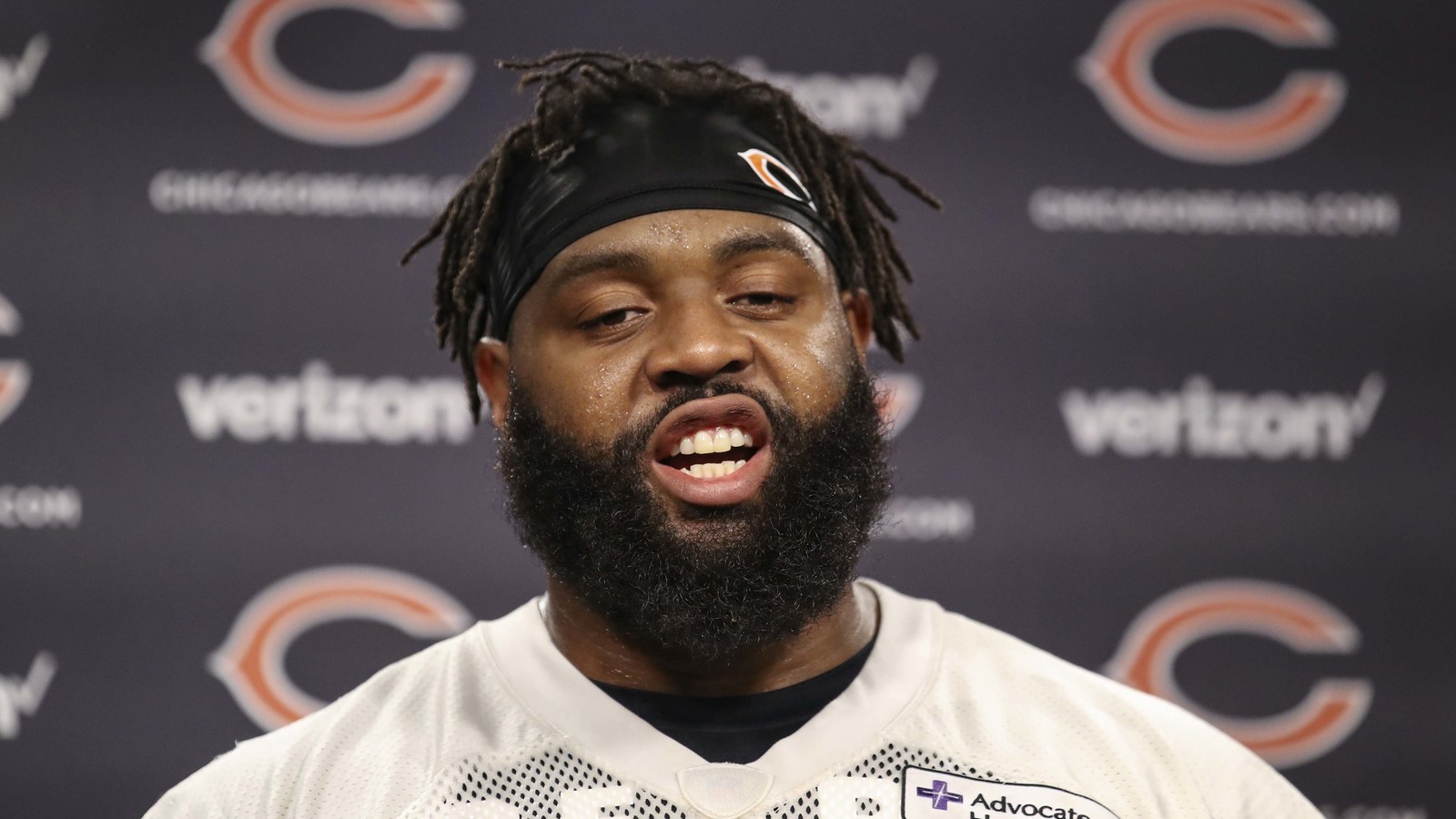 Kamil Krzaczynski-USA TODAY Sports
Anyone who's followed the coaching career of Vic Fangio knows it's not surprising that Hicks has become a dynamic force inside as a defensive end in Fangio's 3-4 scheme. Like Justin Smith did before him (in San Francisco) this young man is really coming into his own as a dominant defender in Chicago. The past two seasons, he's piled up 108 total tackles, 15.5 sacks, two forced fumbles and three fumble recoveries. As the level of talent around him increases on that defensive line, Hicks will only continue to rise up as an elite player.
Cincinnati Bengals: Geno Atkins, defensive tackle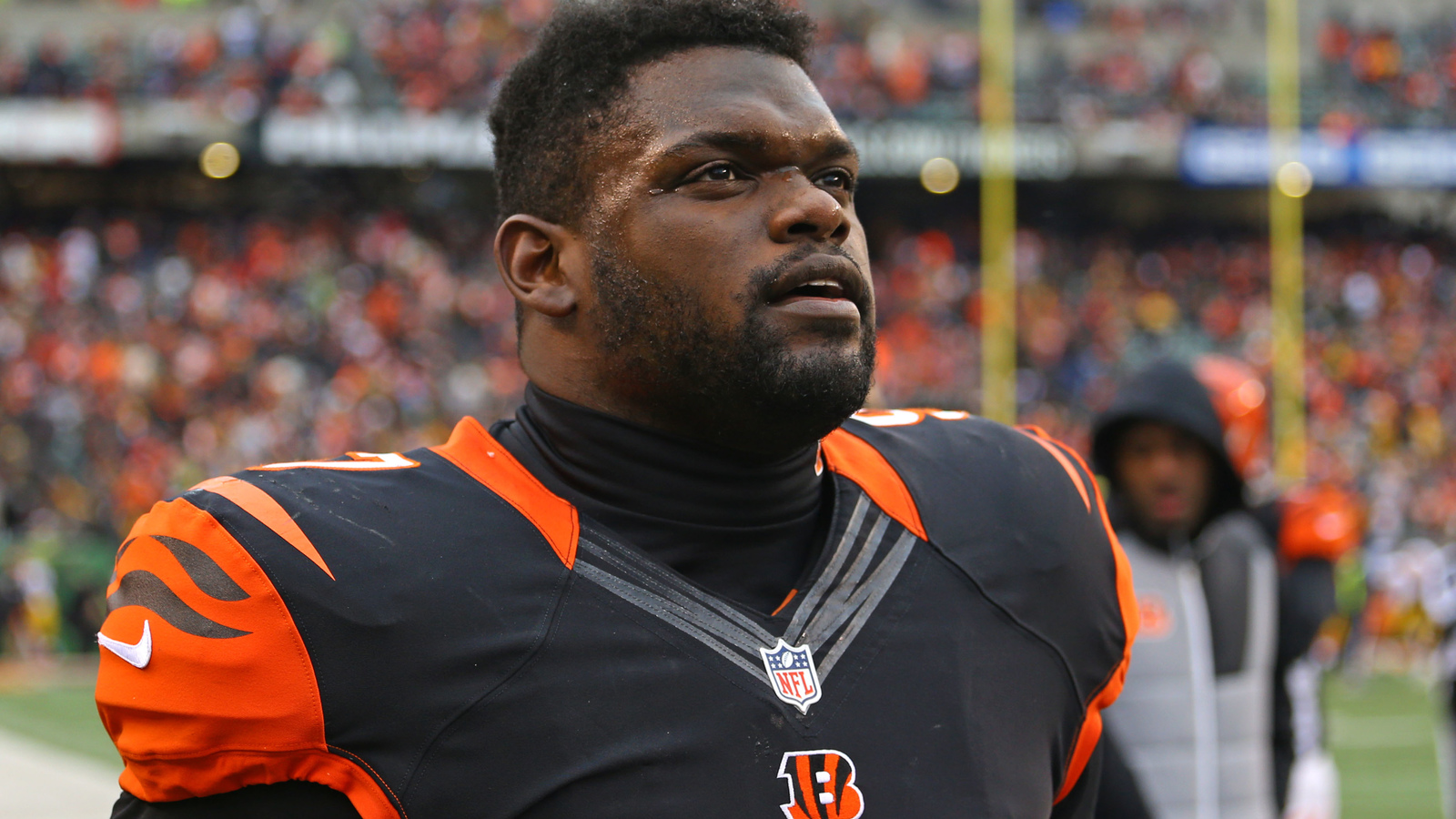 Aaron Doster-USA TODAY Sports
Atkins is one of the best interior defenders in the NFL today. He's a veritable powerhouse of a man who mows down most offensive guards and centers like they're small children. An extremely disruptive player against the pass, Atkins constantly gets into the face of opposing quarterbacks. The past three years, this veteran defensive tackle has tallied 29 sacks while also maintaining a strong presence inside against the run. He's truly an elite player, and it's going to be interesting to see how long he can continue to play at such a high level now that he's into his 30s.
Cleveland Browns: Myles Garrett, defensive end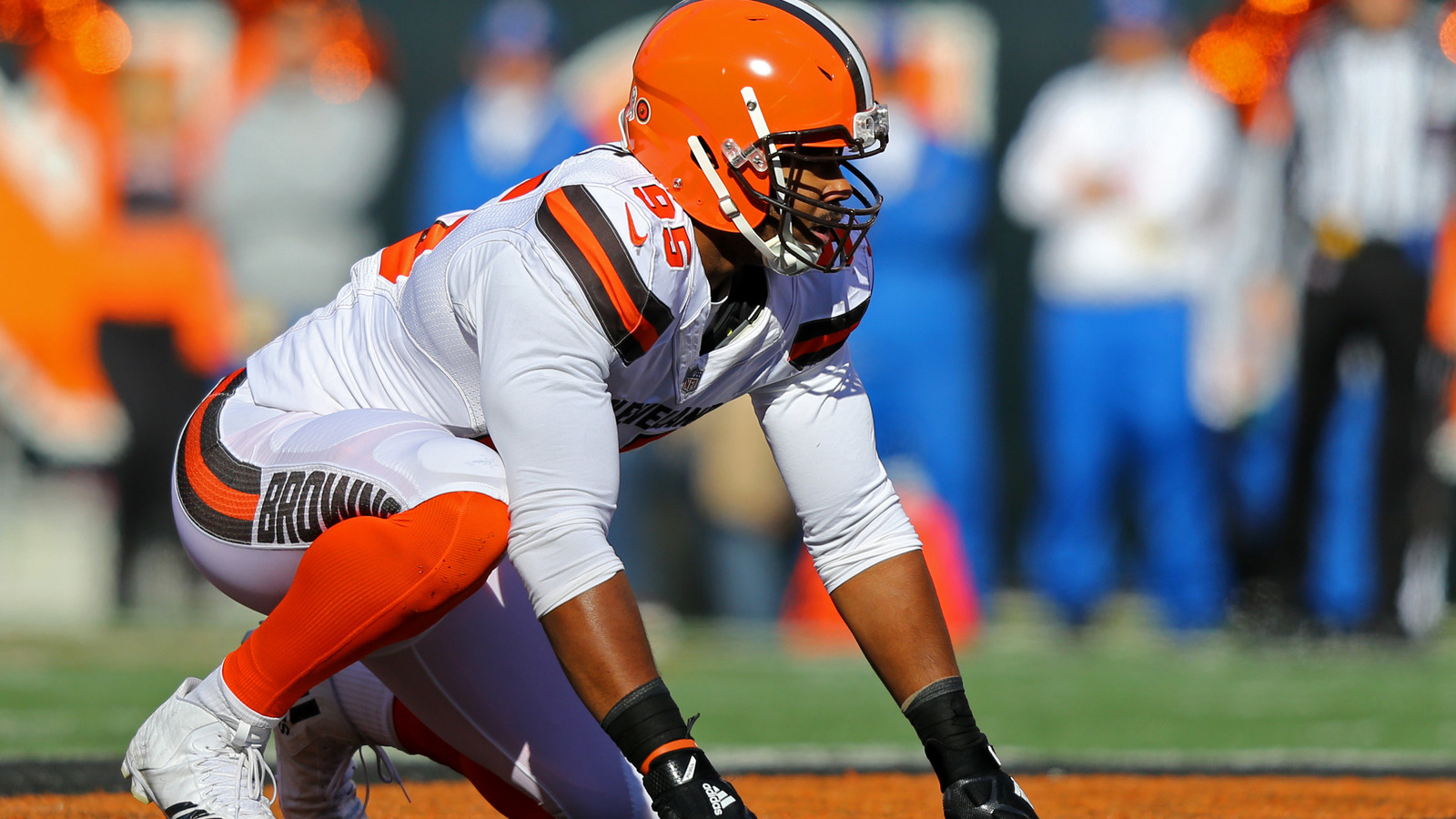 Aaron Doster-USA TODAY Sports
We got just a taste of how good Garrett can be during his rookie campaign in 2017. He dealt with an ankle injury, and a concussion. As such, he only appeared in 11 games, earning nine starts. But in those nine starts Garrett certainly stood out for his fine play. His ability to dominate off the edge was seen early (like this), and it was seen often. In the end he led the Browns with seven sacks, and if he can stay healthy double-digit sack totals will be a perennial expectation.
Dallas Cowboys: Demarcus Lawrence, defensive end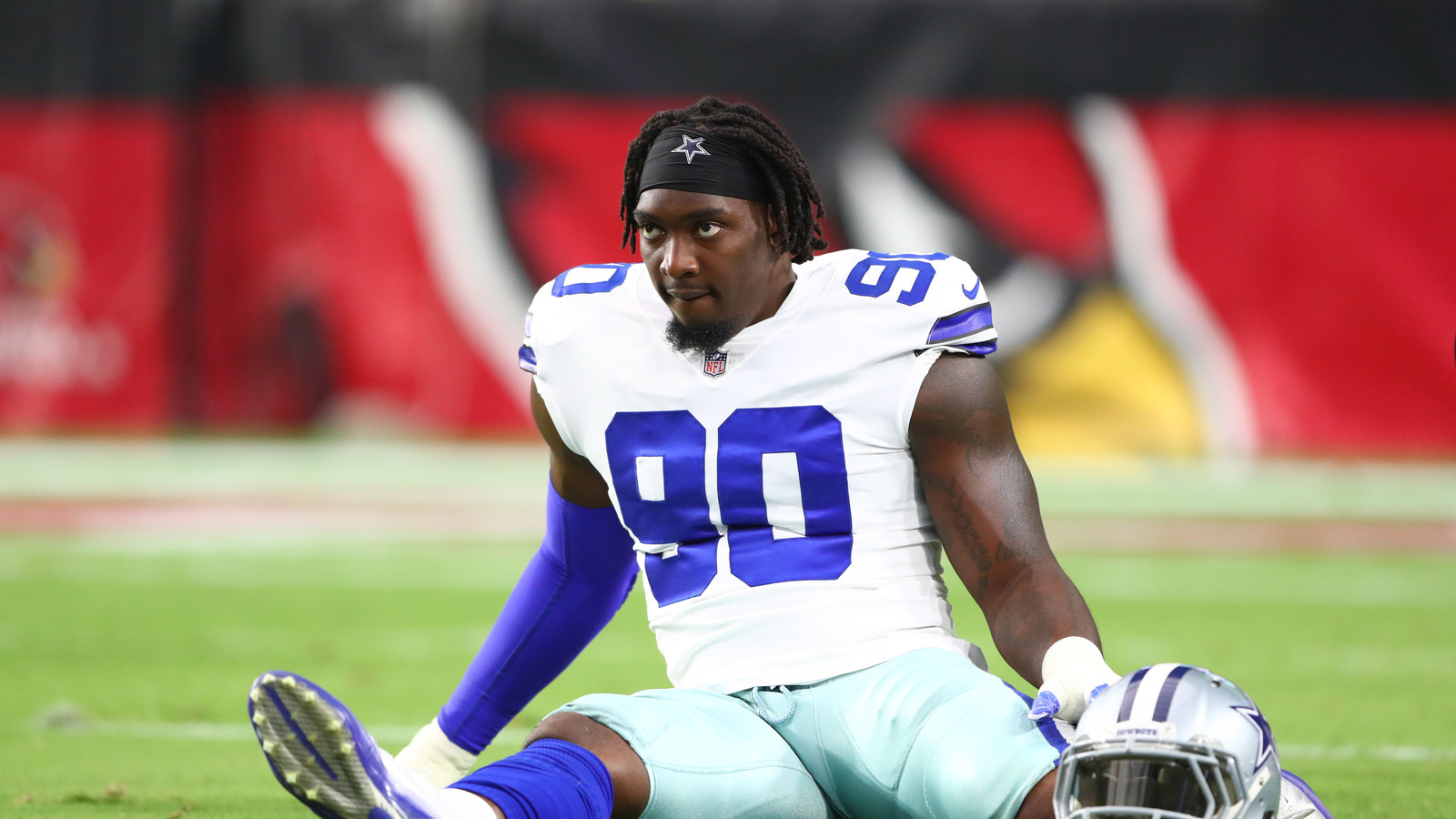 Mark J. Rebilas-USA TODAY Sports
Dallas is relatively young right now, especially on defense. And while he has yet to prove he can consistently dominate from year to year, Lawrence leads the charge. He's coming off a fantastic 2017 season in which he generated 14.5 sacks (second-best in the NFL) and four forced fumbles. Lawrence knows he has a lot to prove — the Cowboys used the franchise tag this year — and will need to have another huge season to justify a long-term commitment from his team. But the talent is certainly evident. Now it's up to him to prove he's a legitimate superstar.
Denver Broncos: Von Miller, linebacker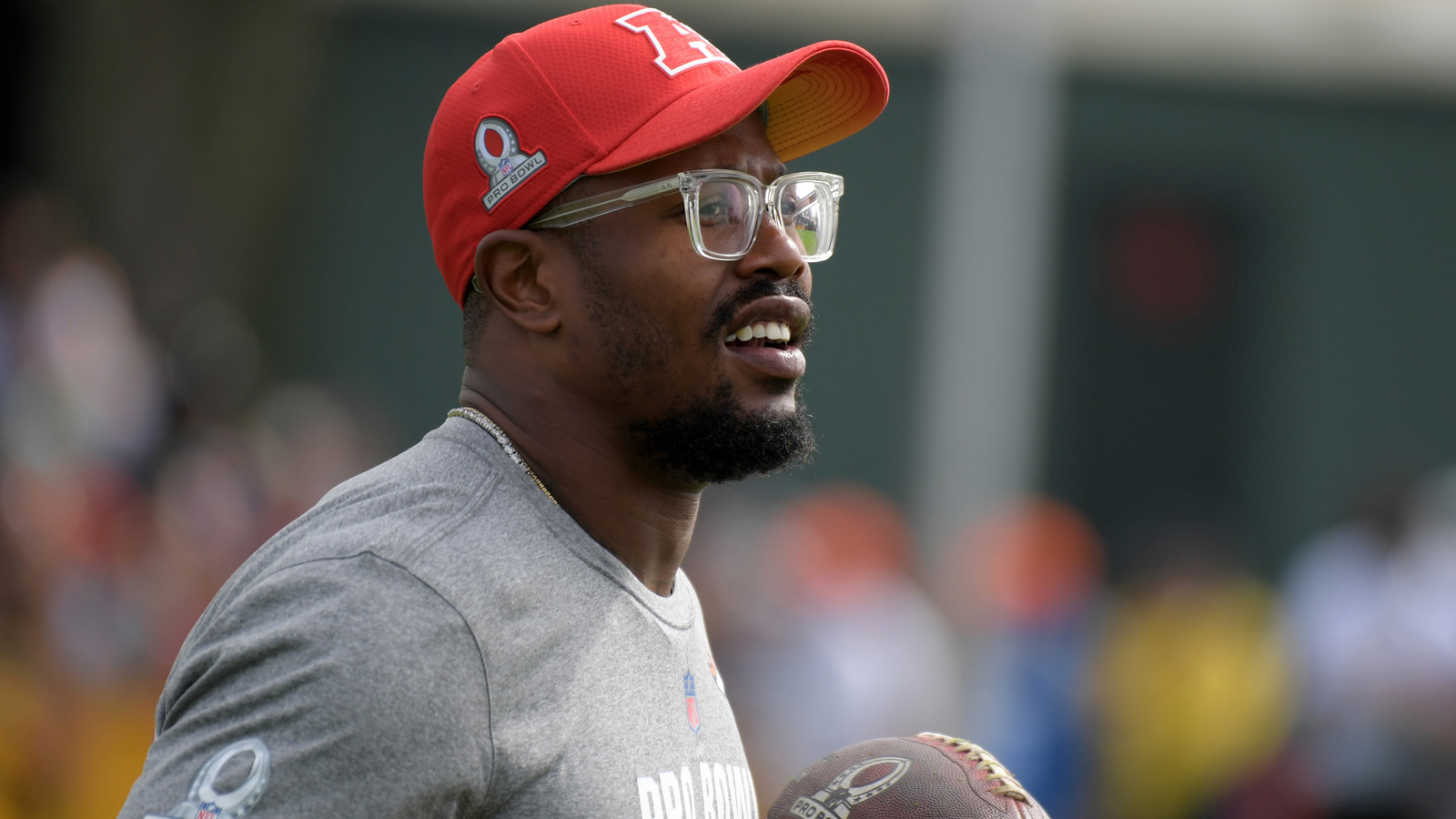 Kirby Lee-USA TODAY Sports
Super Bowl 50 MVP Von Miller has a penchant for stepping up his game when his team needs a big play the most (like this). He's one of the best pure pass rushers the league has seen in decades and has the stats to prove it — 83.5 sacks in his first seven seasons, averaging 0.8 sacks per game during the regular season. Miller's ability to consistently apply pressure off the edge is a huge reason why the Broncos have been so good at defending the pass since he's entered the league. Now they have Bradley Chubb to play on the other side of the line, which is a terrifying prospect for opposing quarterbacks.
Detroit Lions: Darius Slay, cornerback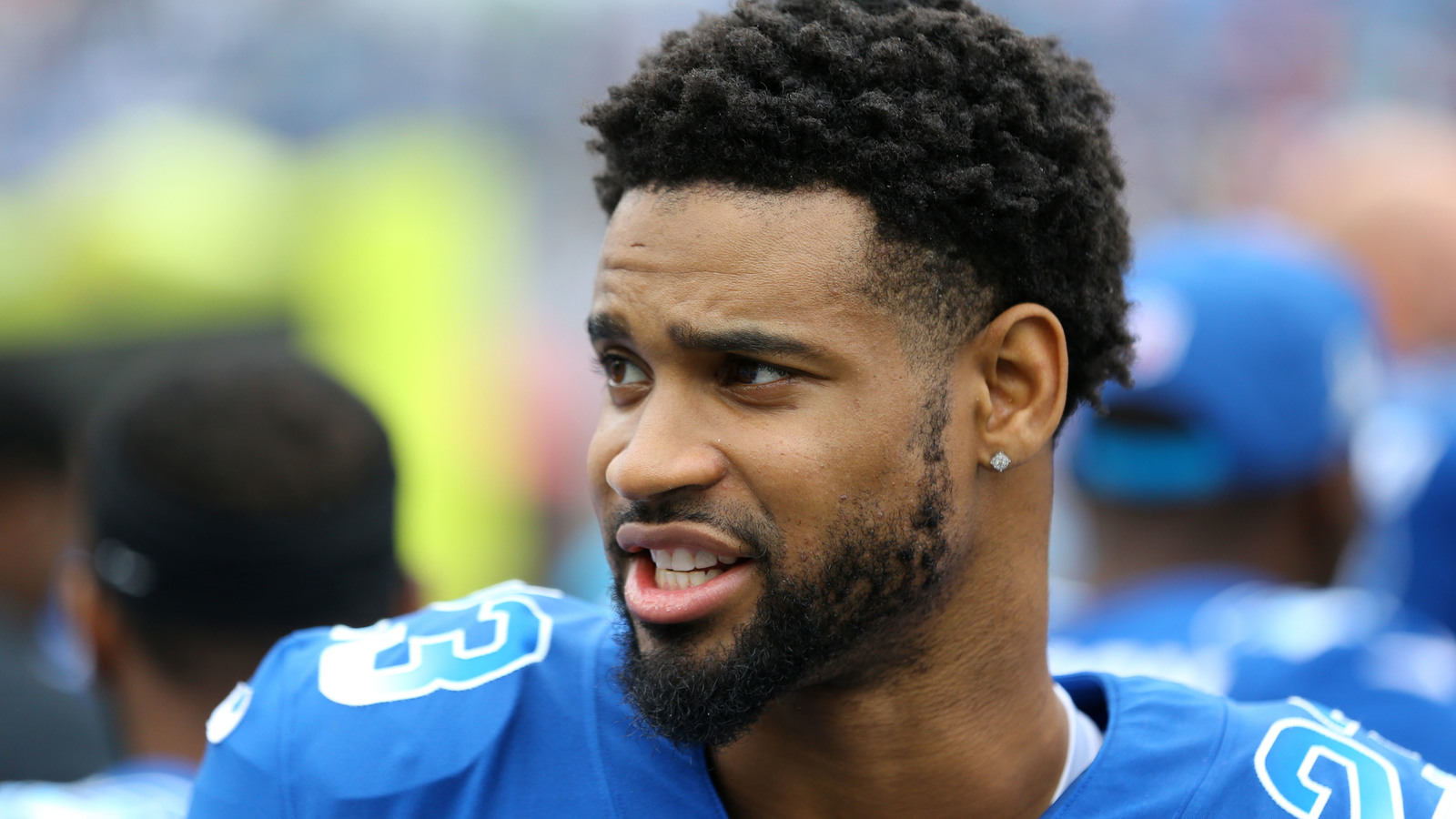 Aaron Doster-USA TODAY Sports
Danger, danger, danger (in my best Steve Irwin voice). That's the best way to describe what quarterbacks must have in the forefront of their minds when playing against Slay. Since his second season in the league, Slay has gotten his hands on 14 interceptions and has broken up 70 other passes intended for receivers he covers. This guy is a ball magnet. He also is under-appreciated by the masses, likely due to the fact he plays for Detroit. But you can be sure opposing teams are aware of his abilities and game plan accordingly.
Green Bay Packers: Mike Daniels, defensive tackle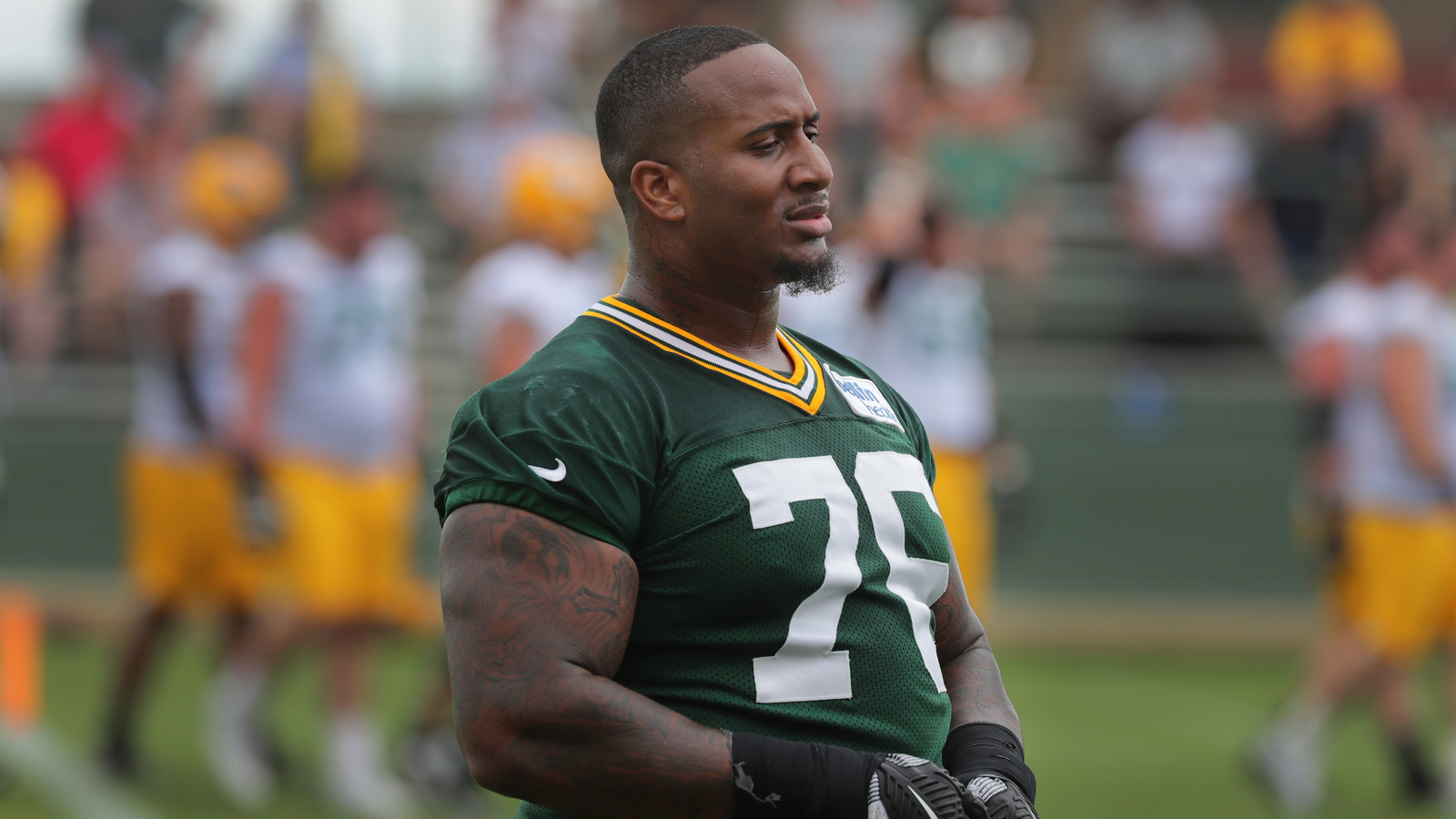 Mark Hoffman-USA TODAY Sports
A few years back, this spot would have easily gone to Clay Matthews. He's still a very dynamic defender, but injuries and the team's need for him to play multiple positions have limited his impact somewhat. In the meantime, Daniels has emerged as one of the best defensive linemen in the game today. The defensive tackle does so much dirty work in the trenches that doesn't show up on the stat sheet. Yet even there, his work is seen, as Daniels has registered 25 sacks the past five years. That's a ton for a 3-4 nose tackle. Now that the Packers have some help on the back end, Daniels and the guys up front might really feast.
Houston Texans: J.J. Watt, defensive end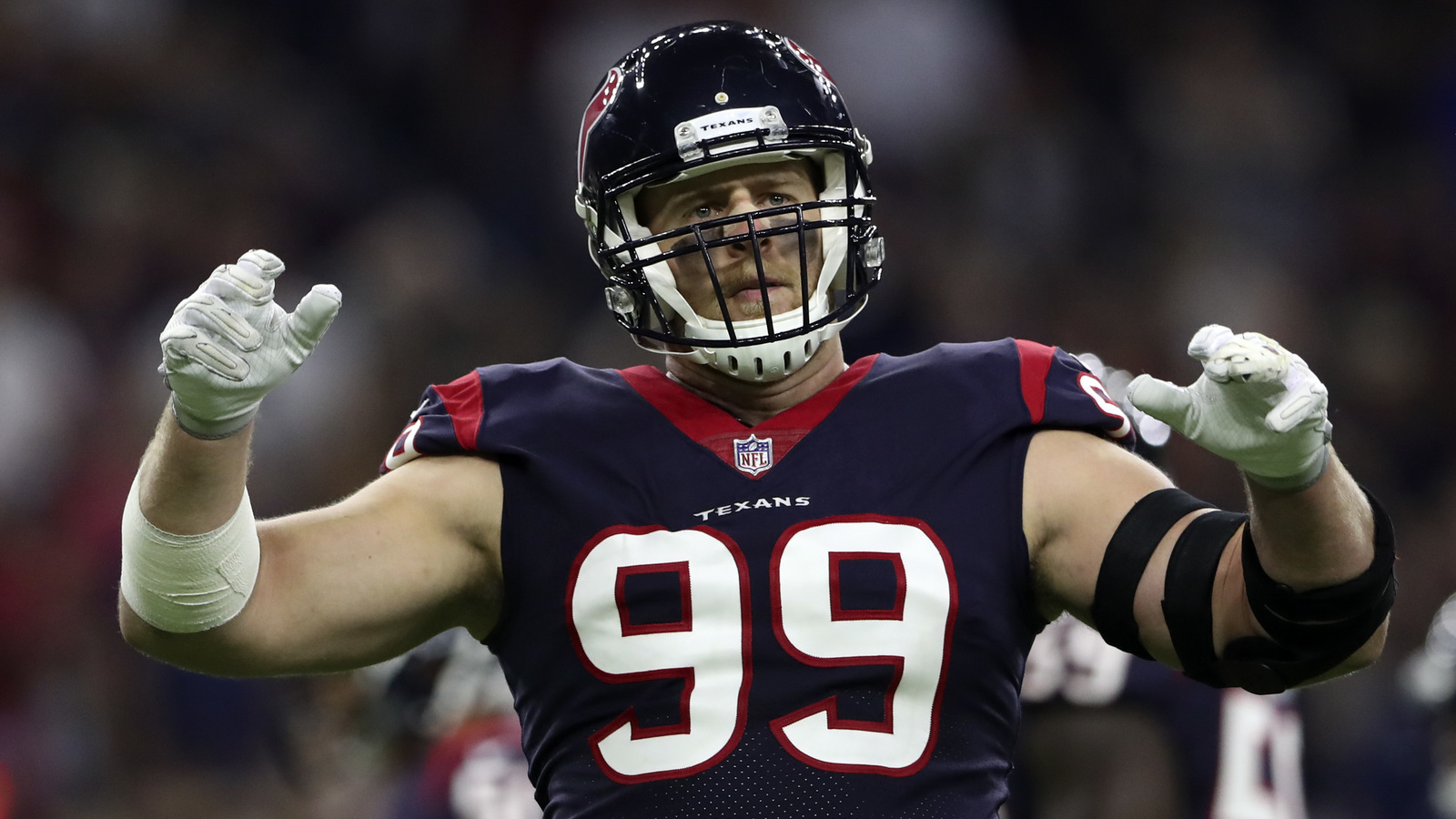 Kevin Jairaj-USA TODAY Sports
When healthy, no defensive lineman in the NFL can do what Watt does on a regular basis. The past two seasons have been mostly wasted, as multiple injuries have been the dominant factor for Watt. However, in the four seasons that proceeded 2016, he averaged over 17 sacks per year. Additionally, Watt is one of the NFL's swat masters, having batted down 15 passes in that same span, not to mention he scored two defensive touchdowns. Hopefully the injuries are a thing of the past, because a healthy J.J. Watt is good for the league.
Indianapolis Colts: Malik Hooker, cornerback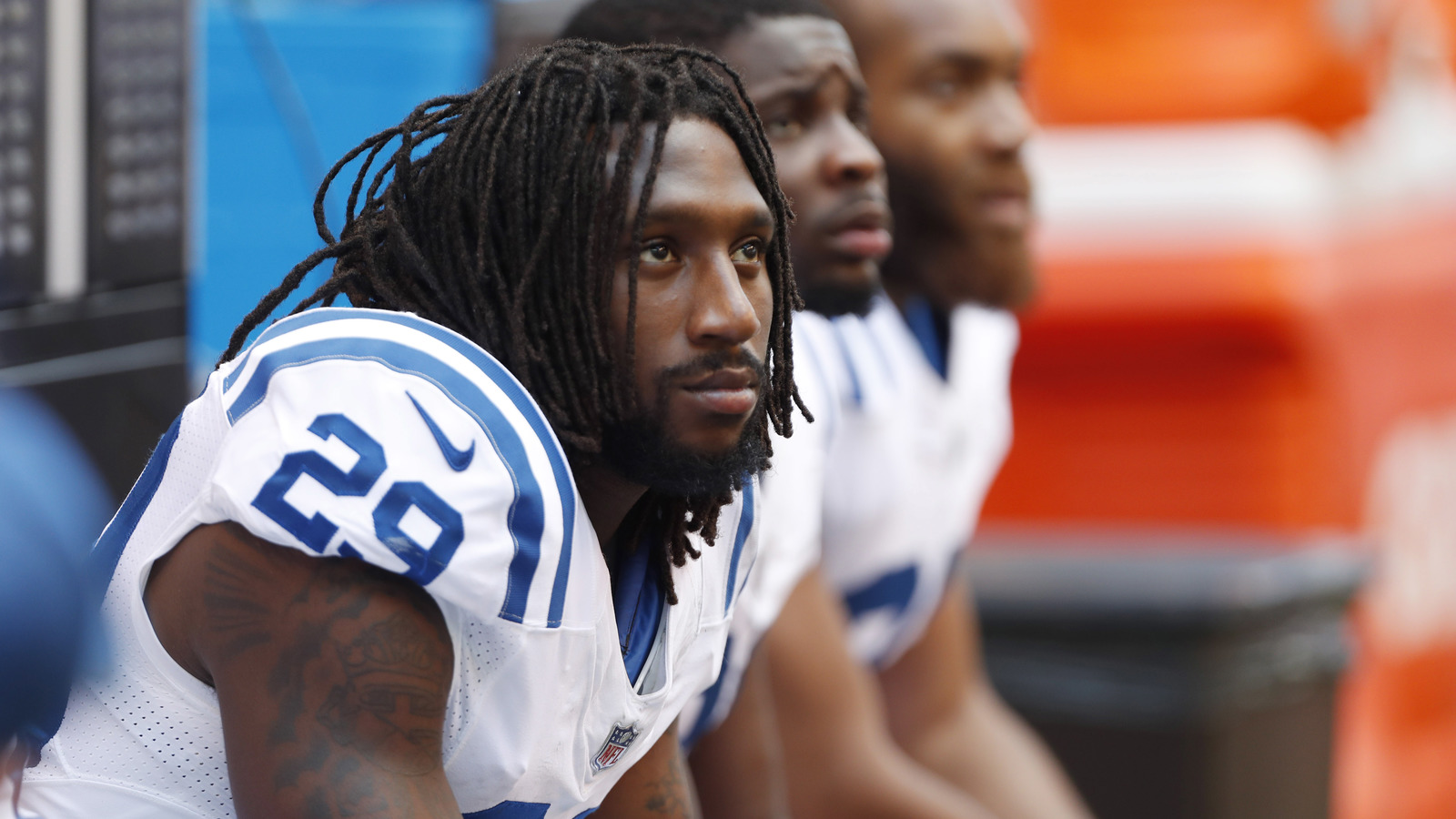 Brian Spurlock-USA TODAY Sports
Defense hasn't been Indy's strong suit for…well, it's been a while. Let's just put it that way. However, the arrival of Hooker last year gave Colts fans reason to hope for a brighter future. This young free safety is a ball hawk extraordinaire. He tallied three interceptions in just six starts before an ACL/MCL injury cut his rookie season short. We fully expect Hooker to bounce back with a huge second season now that he's ready for action once again. Hopefully, he and the Colts will finally have their fearless leader back in action, too.
Jacksonville Jaguars: Jaylon Ramsey, cornerback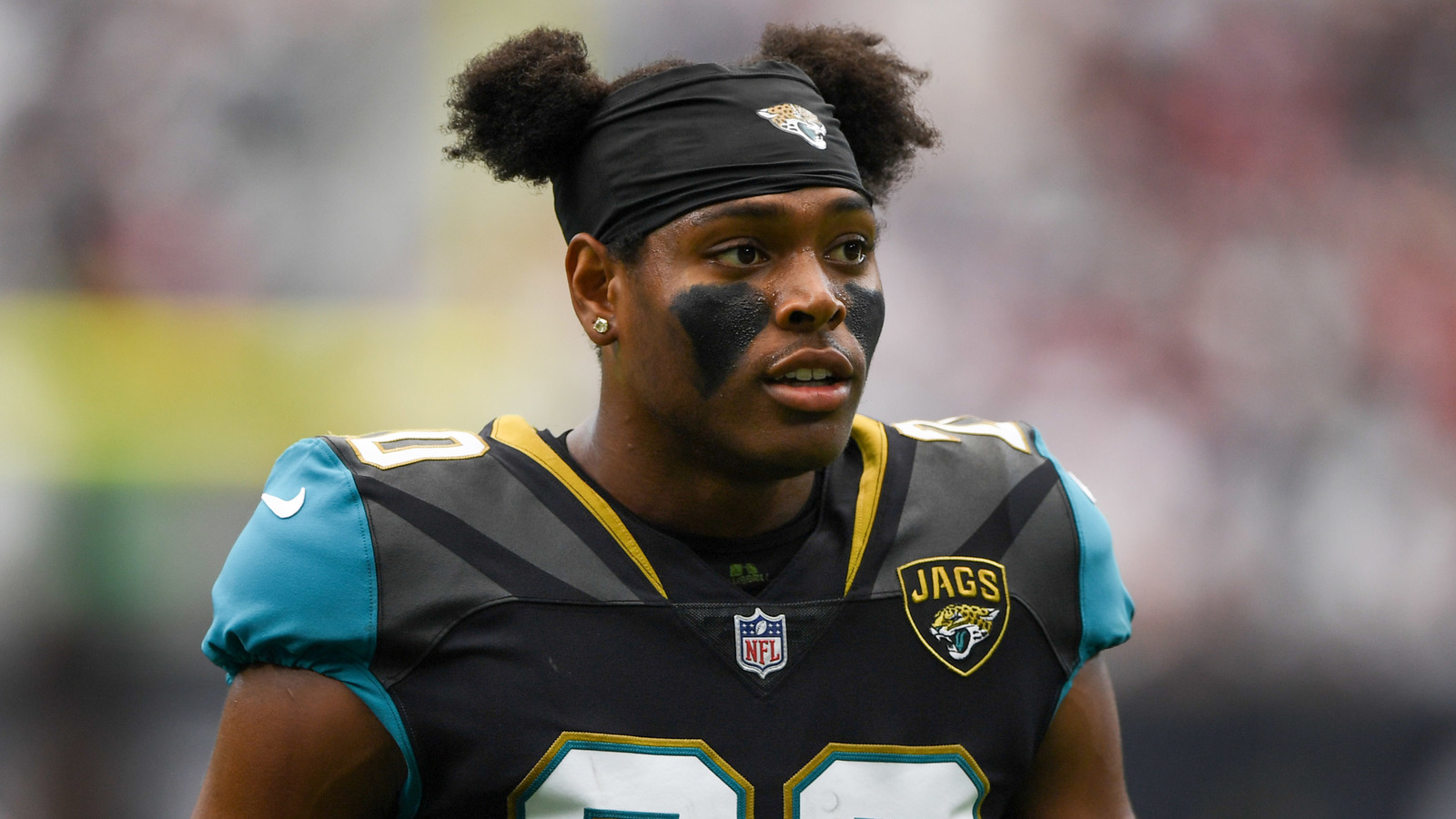 Shanna Lockwood-USA TODAY Sports
Honestly, given the insane amount of defensive talent the Jags have assembled, this was one of our toughest choices. In the end, however, Ramsey earns the nod due to his lockdown abilities on the corner (six interceptions and 31 passes defended in his first two years). He has the type of skill set that only the truly elite defensive backs display. Even when defensive pressure isn't there up front (a rare occurrence, to be sure), Ramsey can contain the league's best receivers. He's also brash, which makes him one of the most entertaining cornerbacks in the league today.
Kansas City Chiefs: Eric Berry, safety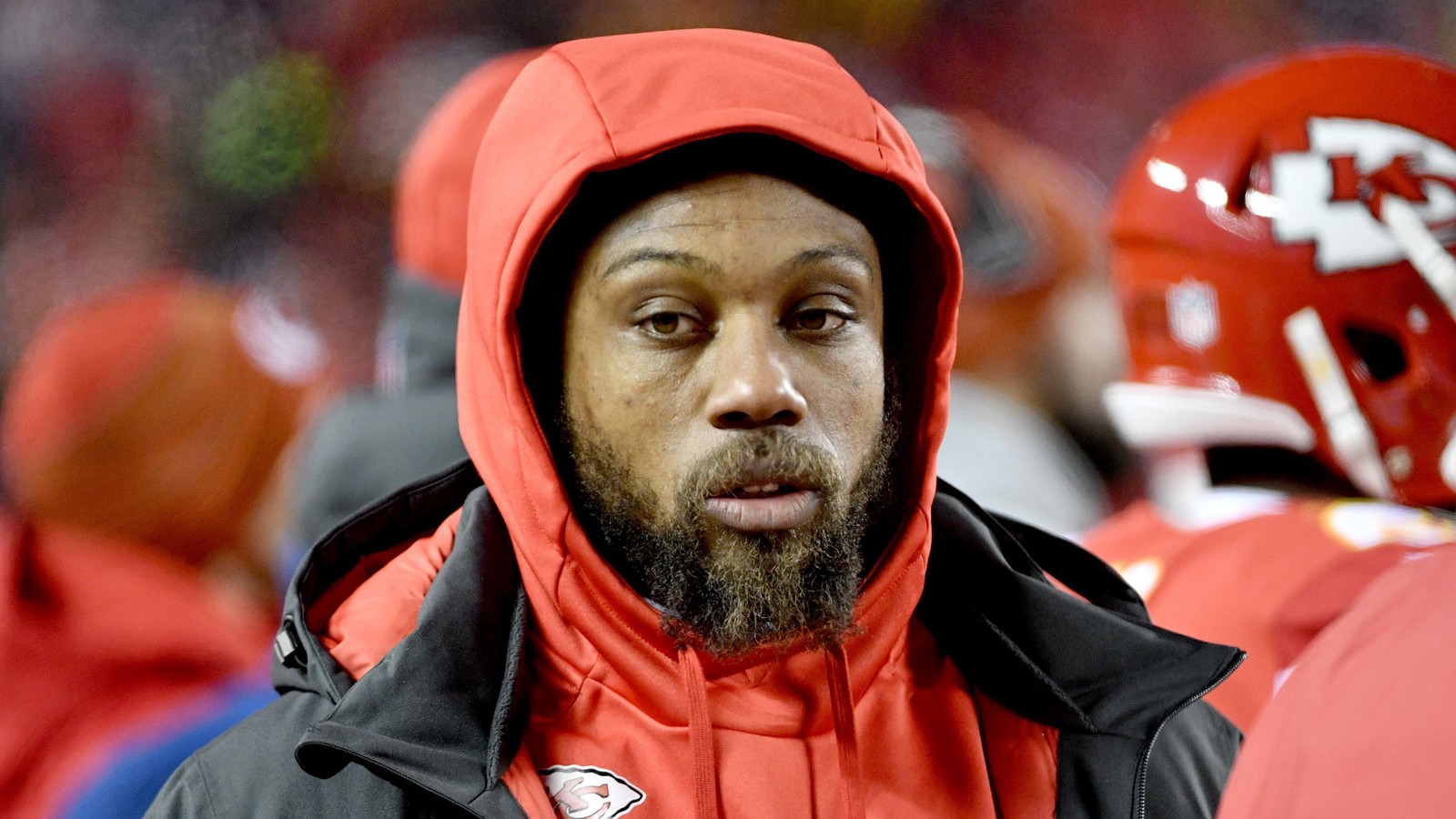 Denny Medley-USA TODAY Sports
Before the Chiefs shipped Marcus Peters to Los Angeles, Berry would have had some tough competition here. As things stand now for Kansas City, there's no doubt that this veteran safety is the team's best, most dynamic defender. His five touchdowns scored on 14 career interceptions is a perfect illustration of just how dangerous Berry is when he gets his hands on the ball. Hopefully he can stay healthy this season, because when he is Berry has an uncanny ability to make timely plays when the game is on the line (watch this).
Los Angeles Chargers: Joey Bosa, defensive end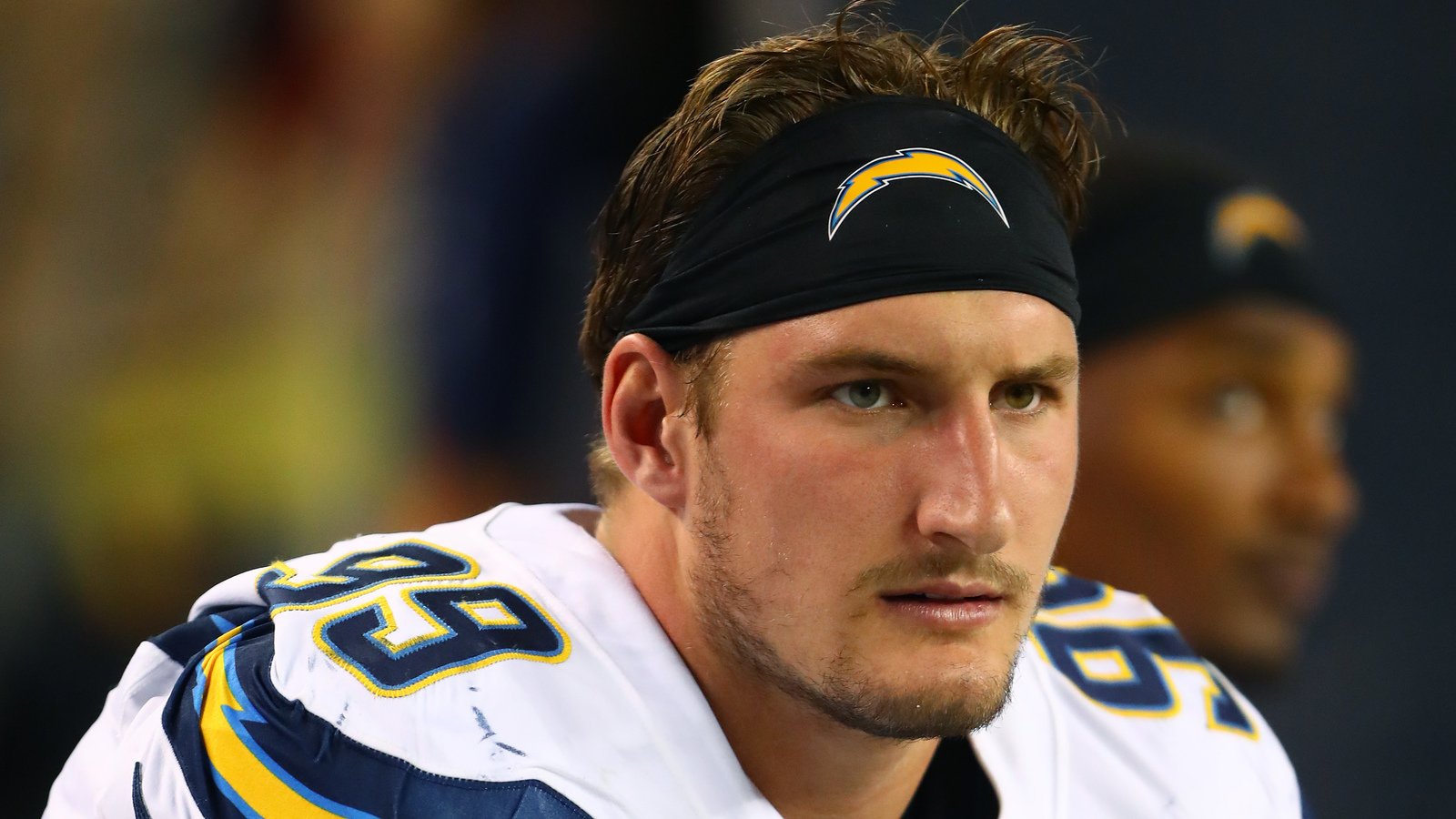 Mark J. Rebilas-USA TODAY Sports
In just two short years (less, really, given his rookie holdout), Bosa has emerged as one of the best edge rushers in the NFL right now. He's appeared in 28 career games and has racked up 23 sacks in those games — that's Von Miller-type efficiency. Even better than that, when Bosa isn't getting sacks he's applying pressure still. According to Pro Football Focus, his 46 combined hits and sacks ranks No. 5 in the NFL since his rookie season. On top of all that, he's no slouch in the run game, either.
Los Angeles Rams: Aaron Donald, defensive end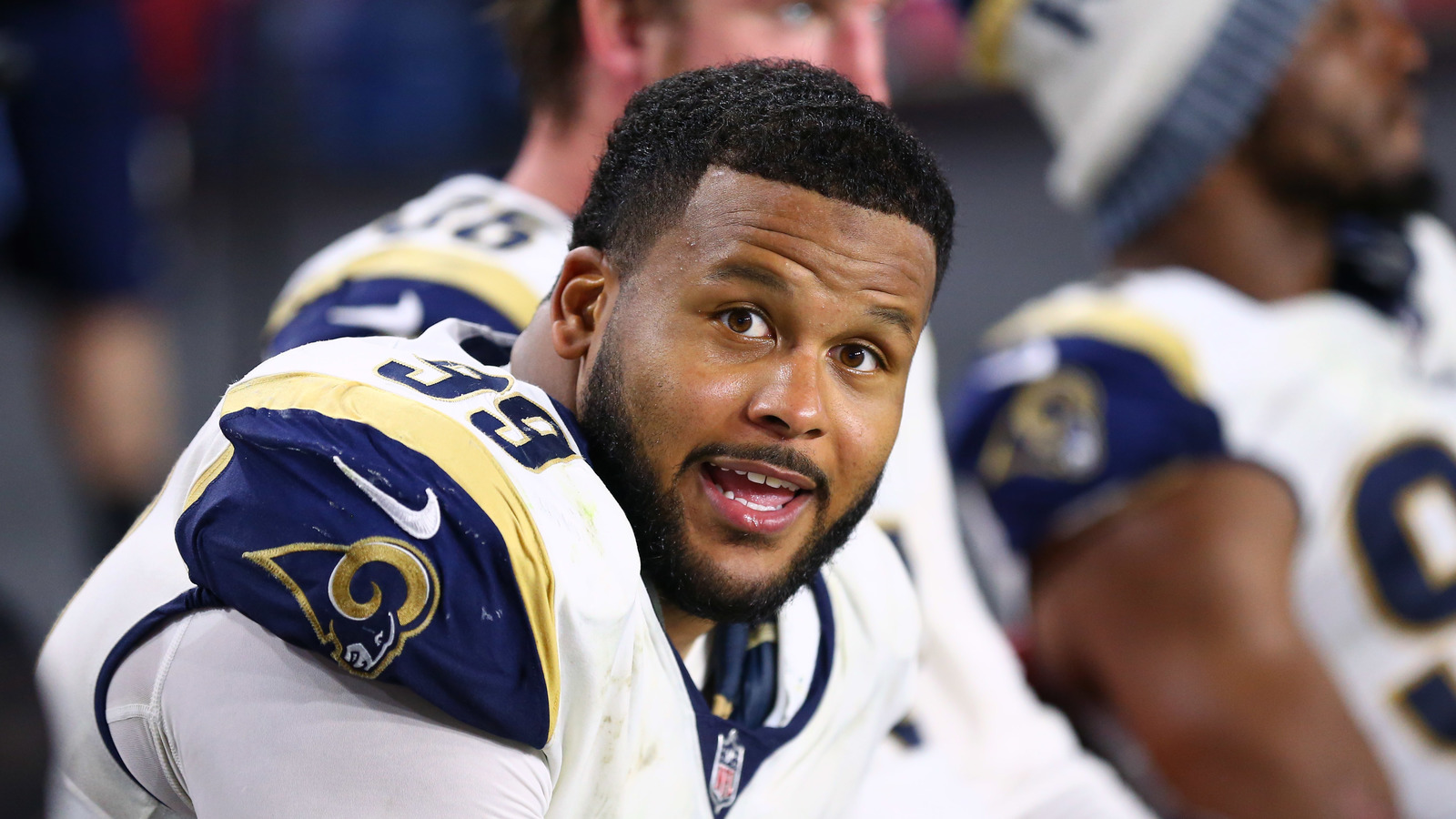 Mark J. Rebilas-USA TODAY Sports
All you need to know about Donald is that he earned Defensive Player of the Year honors last year, despite skipping the Rams' entire offseason program, all of training camp and the team's first two games of the season. This young man (still just 27) has already piled up 39 sacks, nine forced fumbles and two recoveries in four seasons as a pro. Those are incredible numbers for any edge player. Only, Donald plays inside. No wonder he's planning on holding out again without a new contract. He deserves to be paid, and when he gets his money he'll set a new record, to be sure.
Source: Yard Barker
Every NFL team's most dynamic defensive star