Soon enough, Week 1 of the 2018 NFL season will kick off. And, while all players arrive to the field ready to compete, certain guys will be under extreme pressure to prove their value.
In particular, players who signed some massive new deals will be under the microscope. Beyond all of the new faces in new places, injured players returning and guys in their final contract years, must step up.
The following players, starting at the top with a former No. 1 overall pick, will be facing tons of pressure this fall.
Andrew Luck, quarterback, Indianapolis Colts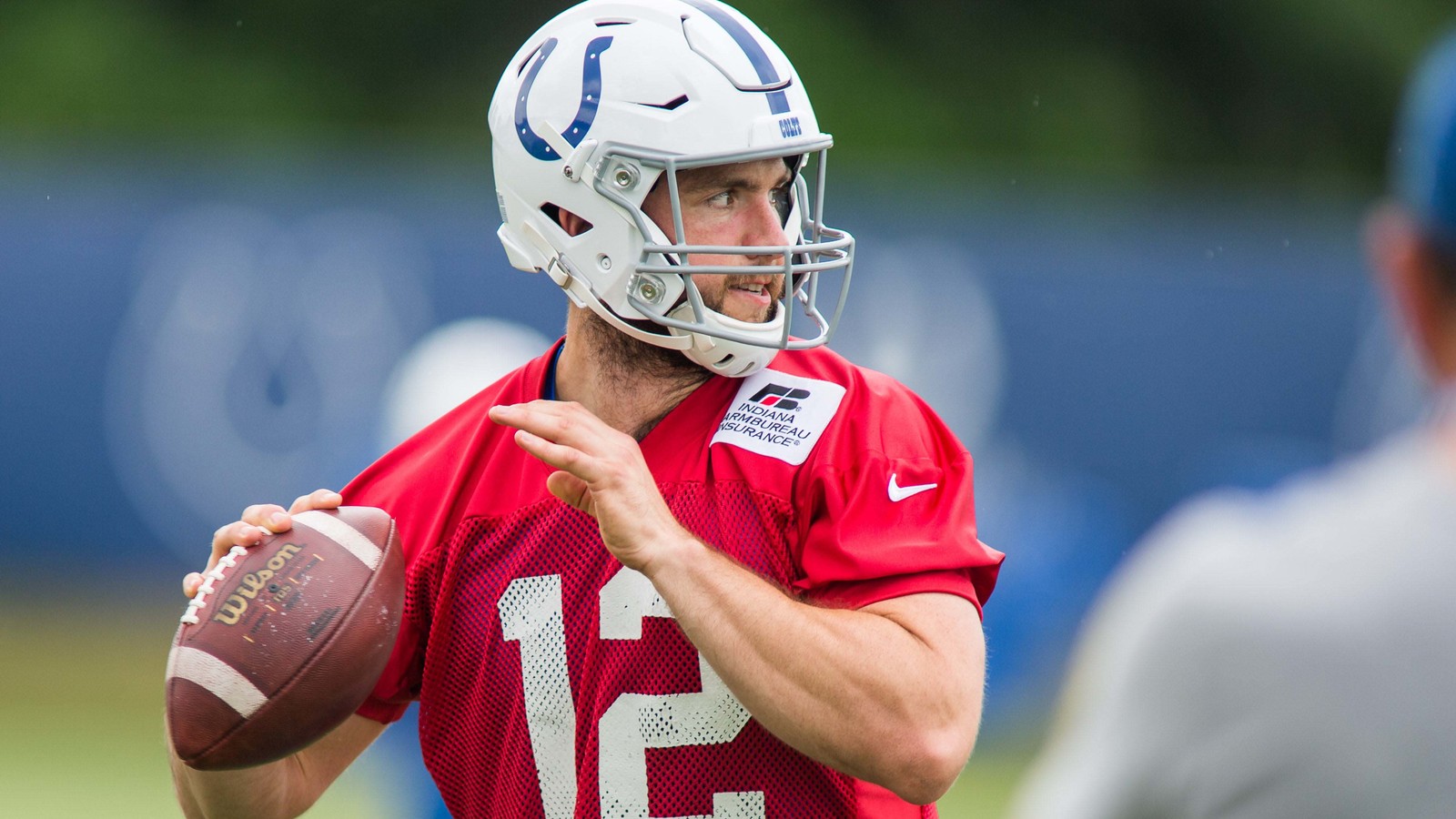 Indianapolis Colts quarterback Andrew Luck missed the entire 2017 season because of an injury to his throwing arm.  Trevor Ruszkowski-USA TODAY Sports
It was only a few months back that Luck had yet to resume throwing a regulation football after missing his entire 2017 campaign. Fortunately, Luck is on course to participate in training camp and looks great right now. The Colts can only hope that Luck stays healthy and rebounds to his pre-injury form. The Colts last saw the postseason in 2014, which, not coincidentally was the last fully healthy season for Luck. This year should be a telling one as to which direction the Colts franchise is headed, putting the weight of the world on Luck's throwing arm.
Saquon Barkley, running back, New York Giants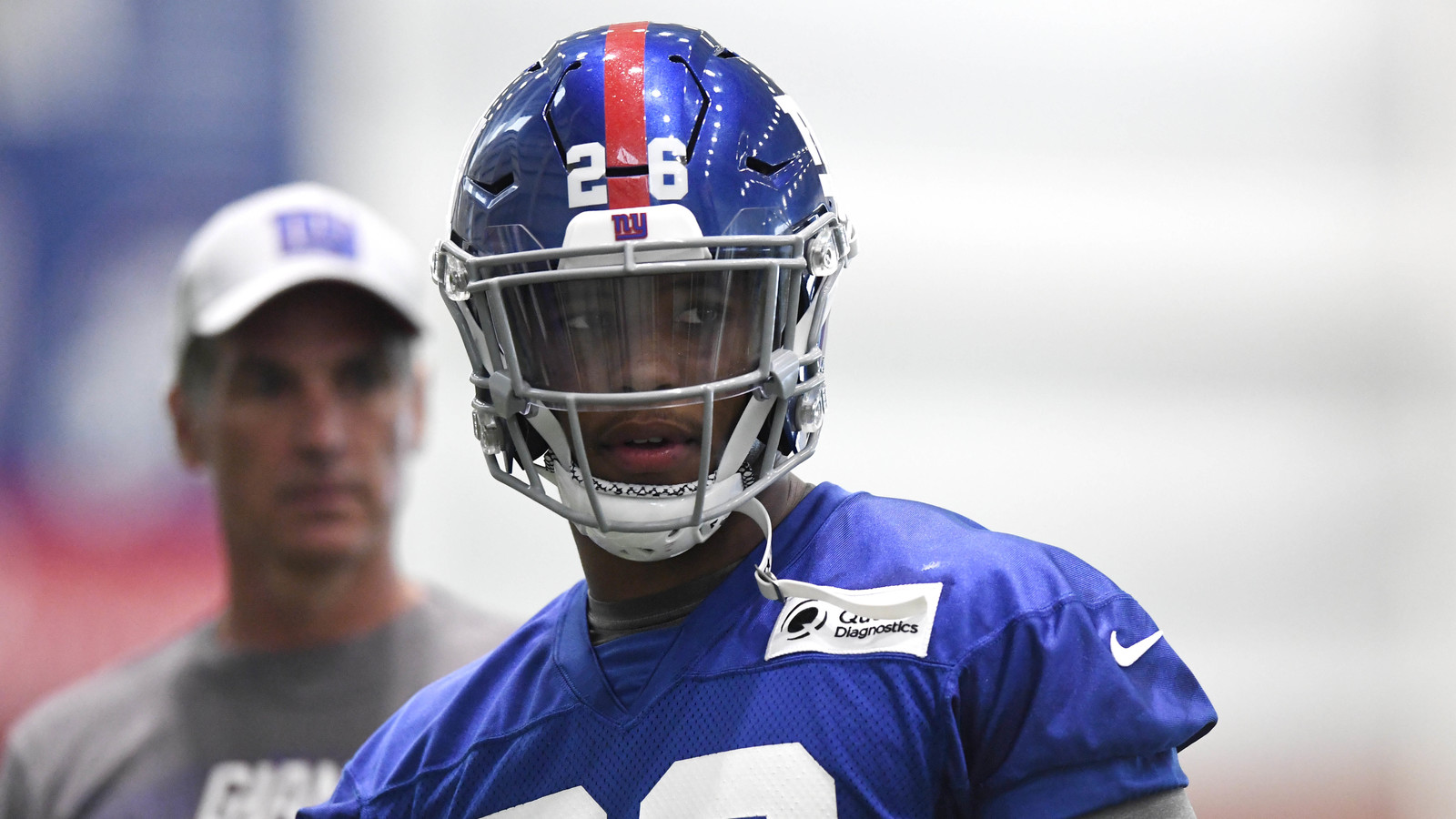 New York Giants running back Saquon Barkley was the no. 2 pick in the 2018 draft.  NorthJersey.com-USA TODAY NETWOR
Everyone, including the fantasy football community, is expecting a ton of production from Barkley this fall. He was not selected No. 2 overall to sit and observe. Barkley should start from Week 1 with the expectation he brings the Giants run game back to relevance. He last rushed for 1,271 yards and 18 touchdowns at Penn State 2017. All the while, the Giants scored a measly six times on the ground last year. It is time for Barkley to start earning his keep after inking a fully-guaranteed $31 million rookie contract.
Sam Bradford, quarterback, Arizona Cardinals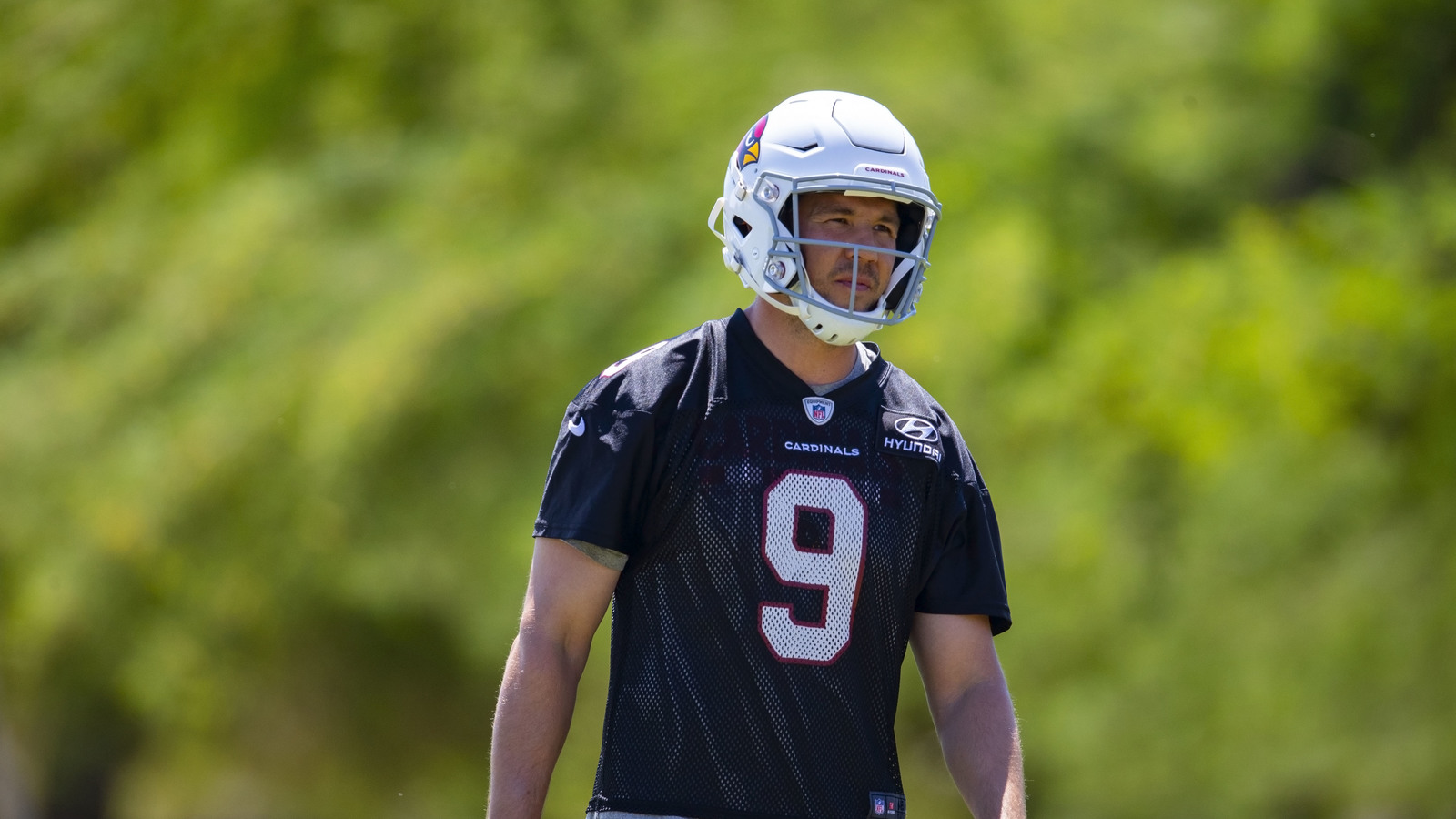 Arizona Cardinals quarterback Sam Bradford has not played a full 16-game slate since 2012.  Mark J. Rebilas-USA TODAY Sports
Provided Bradford gets the nod to start, he will be on a tight leash. Having not played a full 16-game slate since 2012, this $15 million dollar quarterback is sadly just one tumble away from sustaining another injury. Now, his "balky" knees are a serious concern to the team. If anything goes awry, rookie Josh Rosen would gladly step in. Finding the bench for any reason this year would likely spell the end of Bradford's career as an NFL starter.
Amari Cooper, wide receiver, Oakland Raiders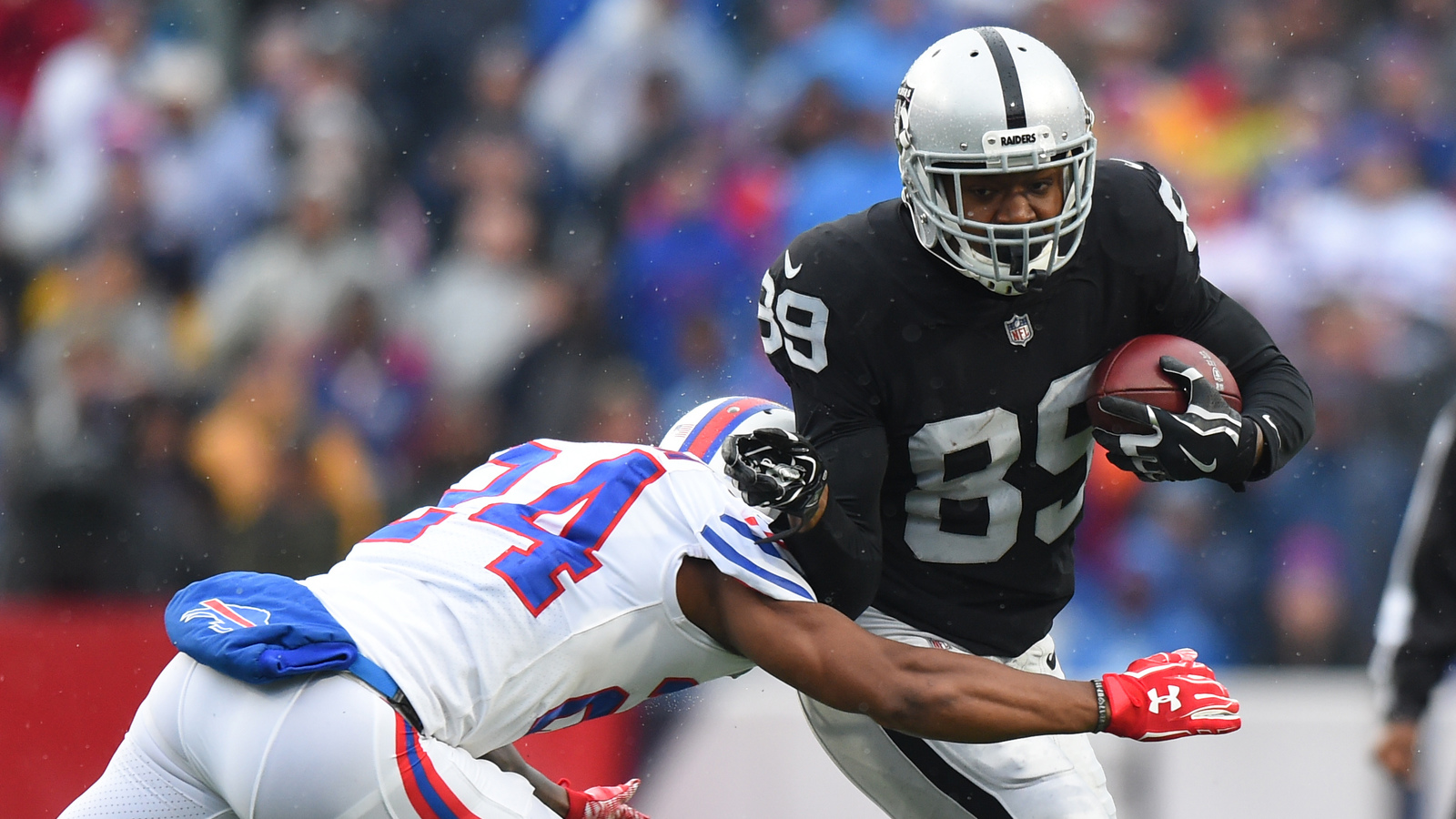 Oakland Raiders wide receiver Amari Cooper caught a career-low 50 percent of his targets last year and missed two games.  Rich Barnes-USA TODAY Sports
Coming off a terrible season, Cooper needs to remind the Raiders why they selected him fourth overall in 2015. Cooper came up shorthanded on many levels last year, tallying only 48.6 yards on average per game. He also caught a career-low 50 percent of his targets and missed two games. The only saving grace was seeing Cooper find the end zone seven times. But, 2018 marks a contract year for Cooper, so he had better make it an improved one.
Malcolm Butler, cornerback, Tennessee Titans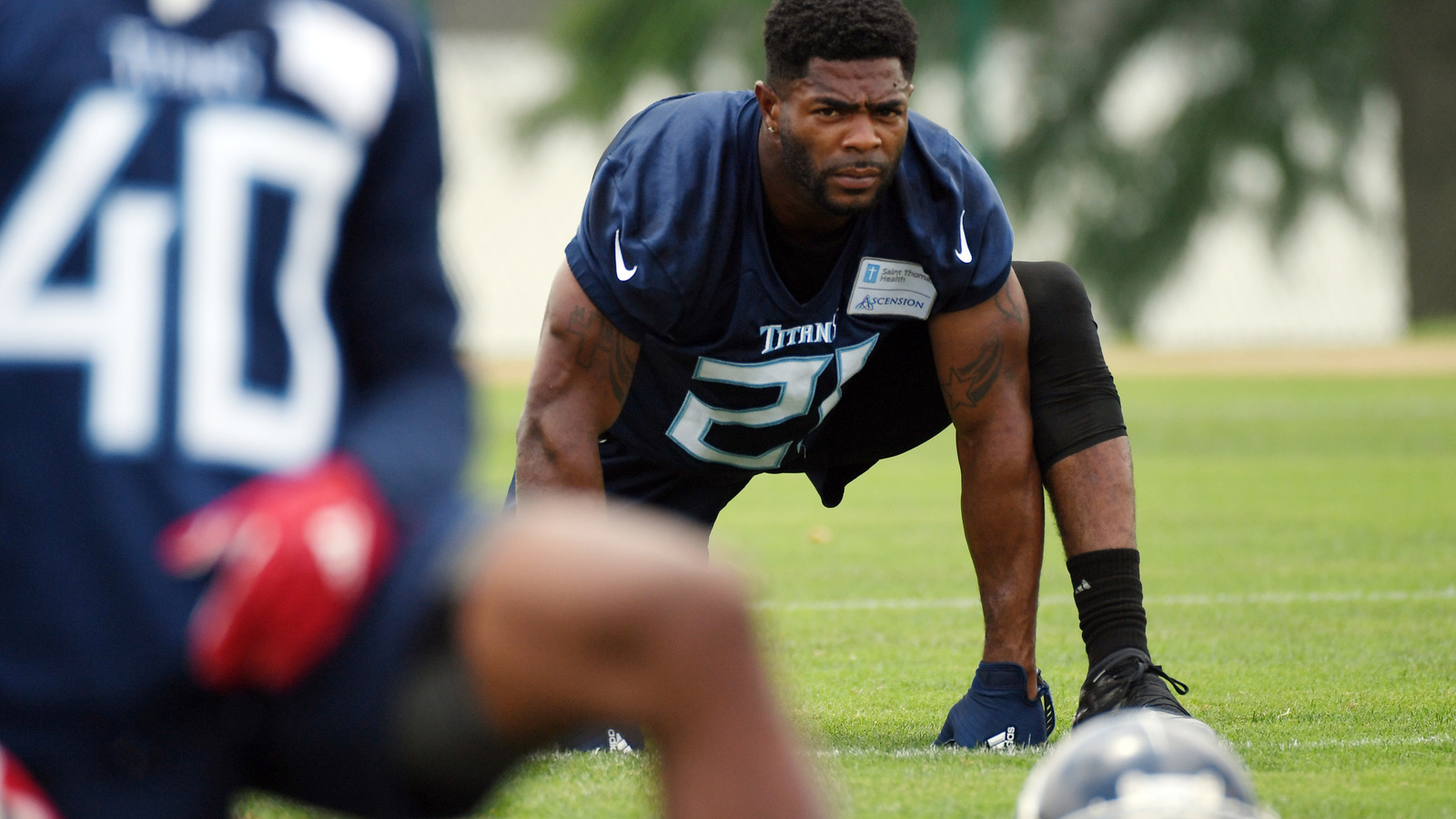 Cornerback Malcolm Butler signed a massive deal with the Titans during the offseason. Christopher Hanewinckel-USA TODAY Sports
The Titans are taking a big flier on Butler after committing to a five-year, $61 million deal. This dollar figure ranks him within the top 10 as far as cornerback salaries go. Butler last played for the New England Patriots for mere pennies on the dollar, recording two interceptions, 12 defended passes and 60 combined tackles. He was then allowed to walk in free agency after having some sort of fallout with head coach Bill Belichickduring Super Bowl 52. Will the Titans get their money's worth out of Butler moving forward?
Dak Prescott, quarterback, Dallas Cowboys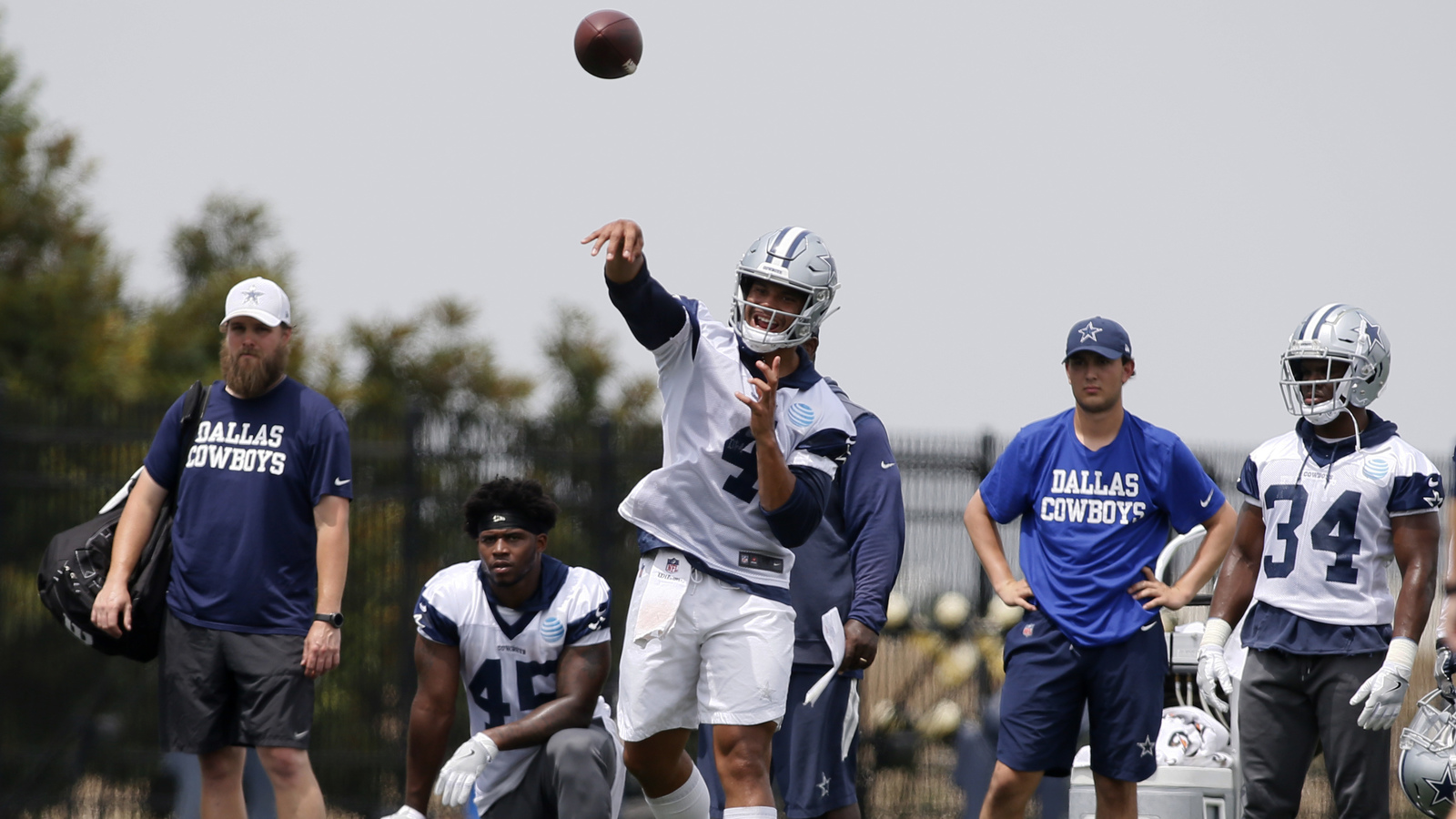 Dallas Cowboys quarterback Dak Prescott had a down season last year.  Tim Heitman-USA TODAY Sports
Prescott's quarterback rating tanked by nearly 20 points last year when he looked like he was playing in amateur hour. To avoid having the Cowboys beg for quarterback Tony Romo to come back out of retirement, Prescott needs to rebound. Hopefully, his revamped cast of receivers helps rather than hinders him. On the plus side, a full season of playing with running back Ezekiel Elliott should do wonders. Fingers crossed.
Eli Apple, cornerback, New York Giants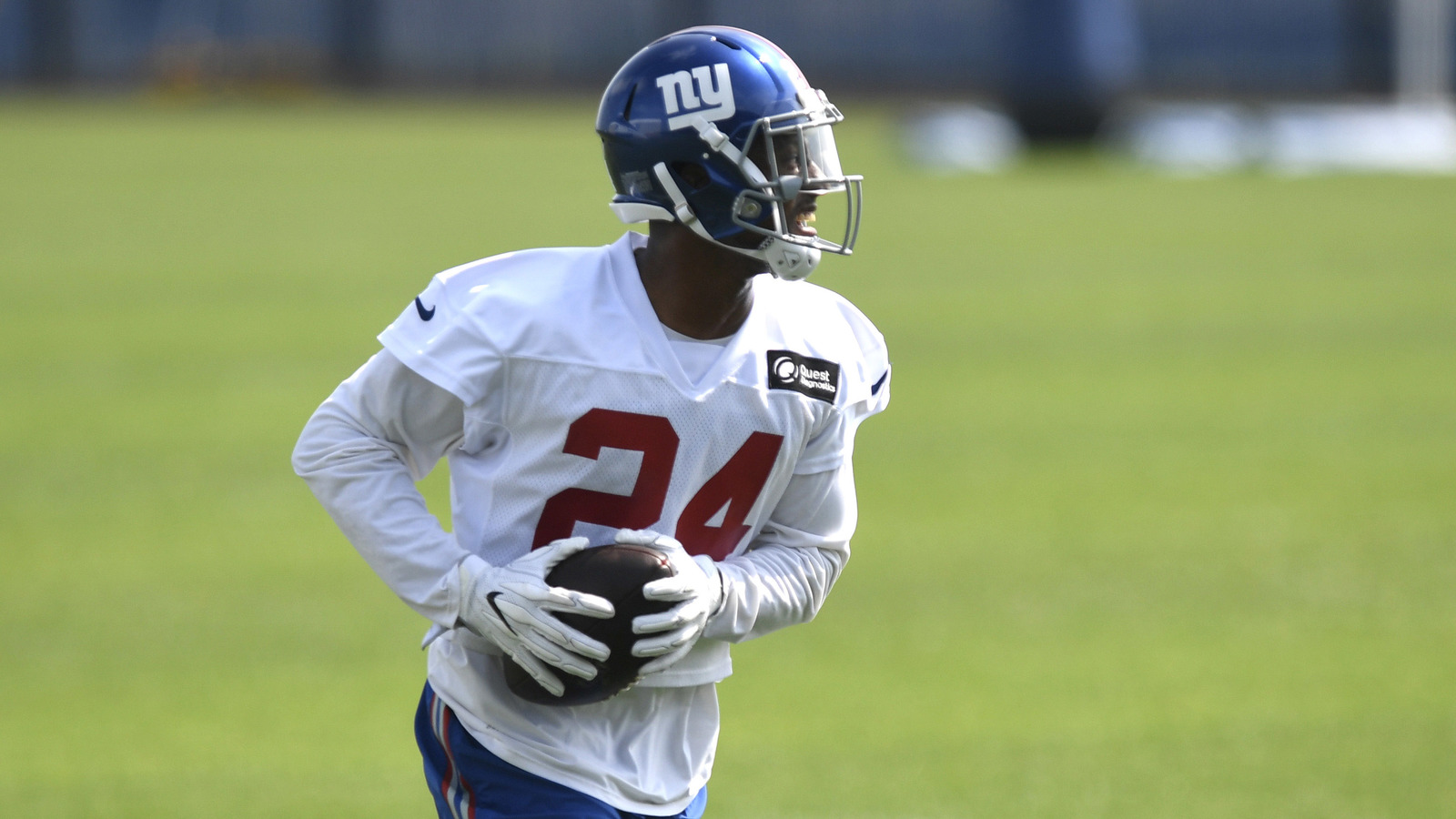 Cornerback Eli Apple has been performing well in practice.  Danielle Parhizkaran-USA TODAY Sports
Apple caused all kinds of commotion with the Giants organization in his sophomore season. Plus, it did not help that his overall performance on the field was not up to par. Starting with a clean slate, Apple is working his way back into the good graces of his team and has been performing well in practices. It will be up to him to steer clear of trouble and to get his level of performance back to that of a 10th-overall draft pick.
Jimmy Garoppolo, quarterback, San Francisco 49ers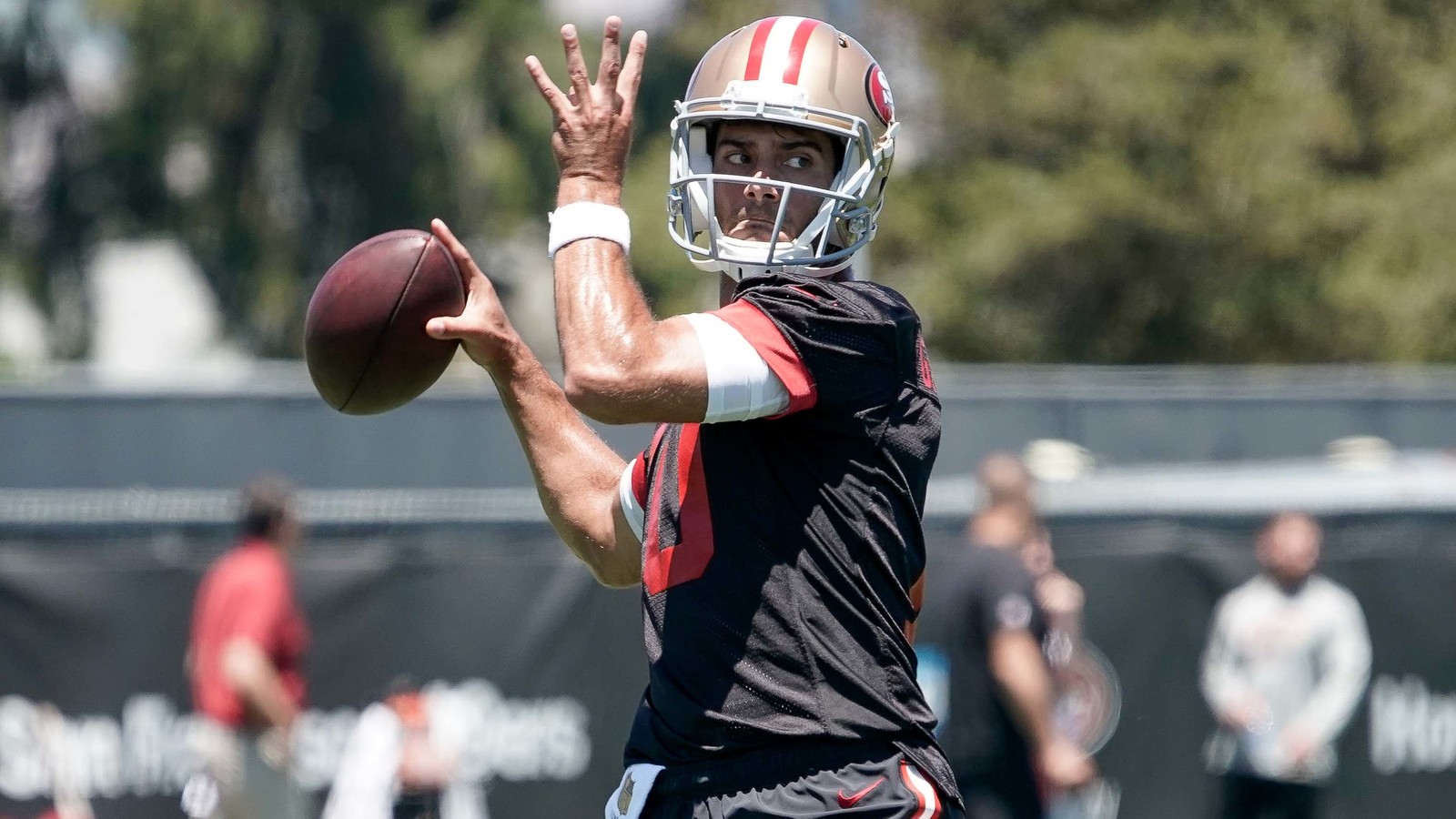 San Francisco 49ers quarterback Jimmy Garoppolo is 7-0 heading into the season.  Stan Szeto-USA TODAY Sports
Entering 2018, Garoppolo has a perfect 7-0 career record on the books. So, 49ers fans expect the wins to keep rolling in from the league's second-highest paid quarterback. Talk about pressure to perform flawlessly right out of the gate. Though, the ride might be bumpy considering the 49ers start with three of their first four games on the road against some tough defenses. How well Garoppolo weathers the early storm will be good indicator of how his season should play out.
Source: Yard Barker
Read More